Description
The MINI collection was in response to the high demand of miniaturizing the adult collection, in which the characteristics of shape, function, comfort and safety (TOGO is entirely made of foam) make it attractive for children and parents alike. The MINI TOGO has been created for children ages 5-12 years. MINI TOGO are especially attractive for two reasons: It is the perfect fit for a small child, (attractive for parents and grandparents alike) making it an excellent gift.
Design by
Michel Ducaroy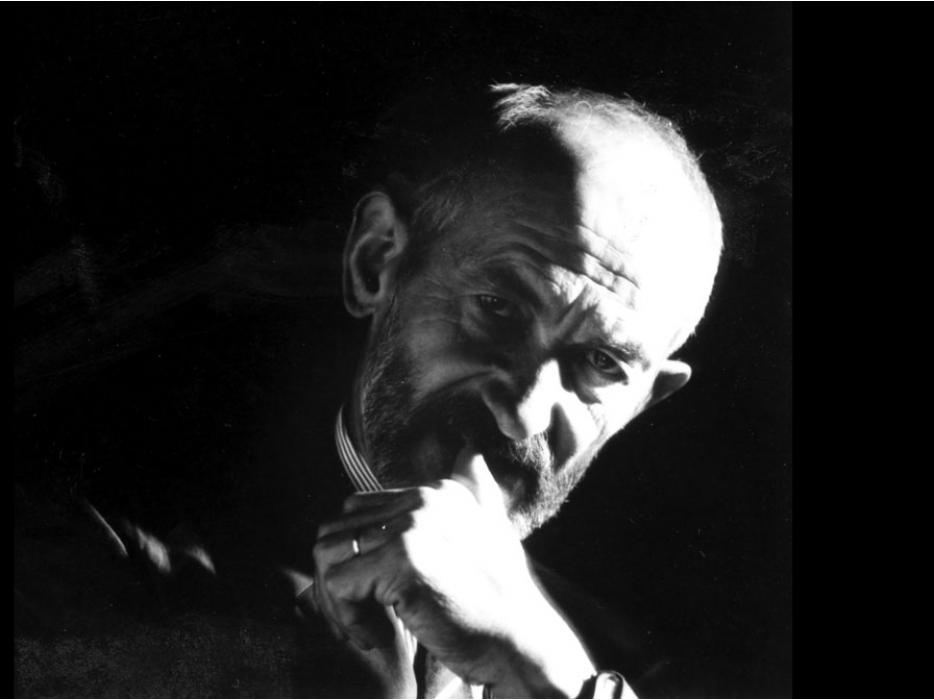 MINI TOGO ®
FIRESIDE CHAIR MINI TOGO
DIMENSIONS
H 18" x W 24" x D 27" x SH 10"
STRUCTURE
Made entirely of 28 kg/m3 - 3.5 k Pa of Polyether foam.

COMFORT
Foam elasticity reinforced by tufting. Ergonomic design for firm yet enveloping comfort.

COVER
Made of 300 g/m2 of quilted polyester. Matching tufted buttons. Covers are non-removable.