Description
Turned terra cotta pot for Outdoor use (each pot has the bottom pierced). Frost-resistant to -5° C. Logo of the designer stamped on the side of every pot, above the curve of the base.
Design by
Alice Rosignoli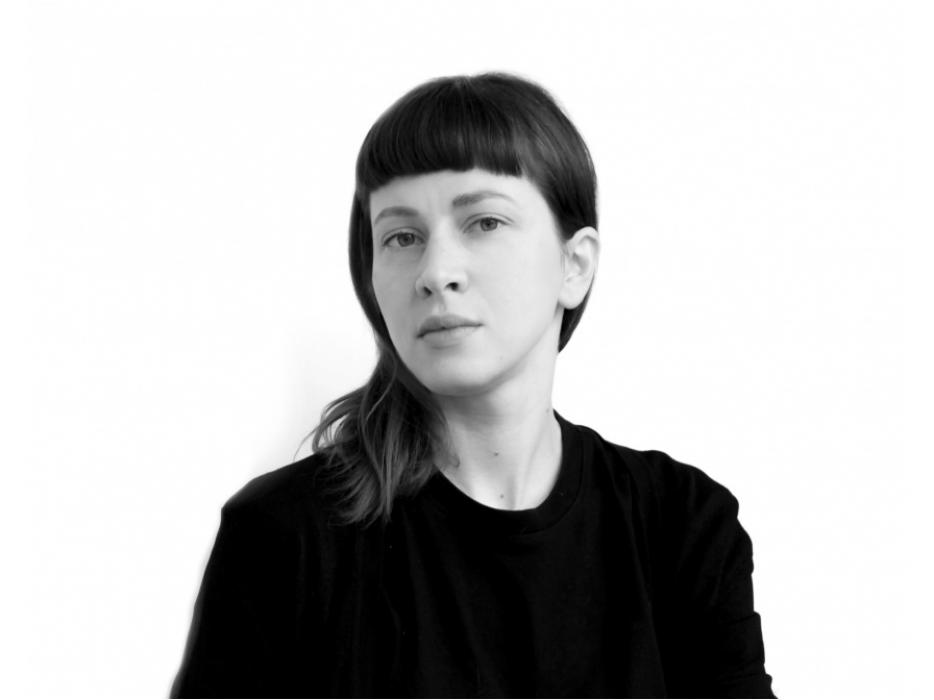 FLOWER POTS: TOITS DE PARIS
FLOWER POT LARGE OUTDOOR
Flowerpot in moulded matte-finish terracotta-enamelled stoneware.