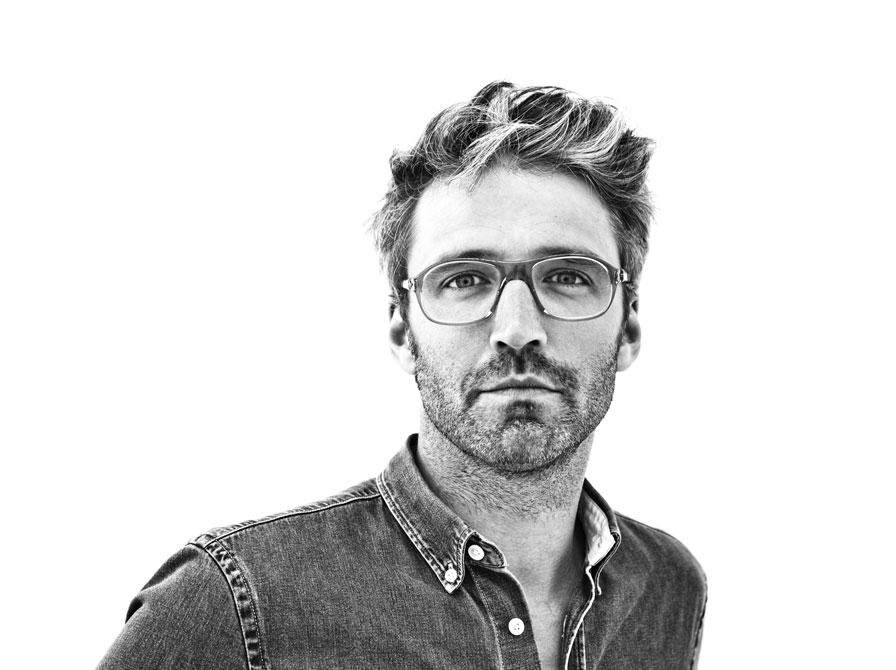 Noé Duchaufour-Lawrance
A designer of both environments and objects, Noé Duchaufour-Lawrance was born in Mende, France in 1975. Raised in a creative environment, he defines his own language with the help of forms which are at once natural, flexible, organic, fluid and structured. Trained in metal sculpture (ENSAAMA), he then moved into the sphere of 'Mobilier des Arts Décoratifs'.

Noé is interested in unusual projects: such as the Sketch restaurant in London, which has driven his career since 2002. Fresh from this landmark project, he founded the Néonata (meaning 'new birth') agency in 2003. In 2005, he gave Senderens a first class face-lift. In 2007, he was elected 'Créateur de l'Année' by the Maison & Objet show; that same year he was responsible for the interior decoration of the Maya Bar in Monaco, the Sénéquier in St Tropez and for the new corporate identity of the Air France lounges, in collaboration with Brand Image.

Noé Duchaufour-Lawrance works on projects varying in size from the very smallest to those on the grandest scale. He has designed a collection of furniture for Ceccotti, a light for Baccarat, a perfume bottle for Paco Rabanne, the 'Dessous Chics' collection for Zanotta, and a hotel in Marrakech.

This is how he describes his work in his own words:

"An object is naturally obliged to respond to a need, without creating others. From this absolute necessity, it must be a vehicle for meaning and emotions.
This is the angle from which I approach the design of an object, using a language rather than a style, which I develop as a result of my experience.
A language in a permanent state of evolution, expressed by forms and materials and inspired by my surroundings, whether natural, real or idealised, and my emotions, whether experienced or dreamt.
For I sincerely believe that there are emotional threads woven between men, spaces and objects.
The objects and spaces I create in symbiosis lean towards the same direction, aided sometimes by a dash of provocativeness, but always avoiding falling into the traps of gratuity and seduction."