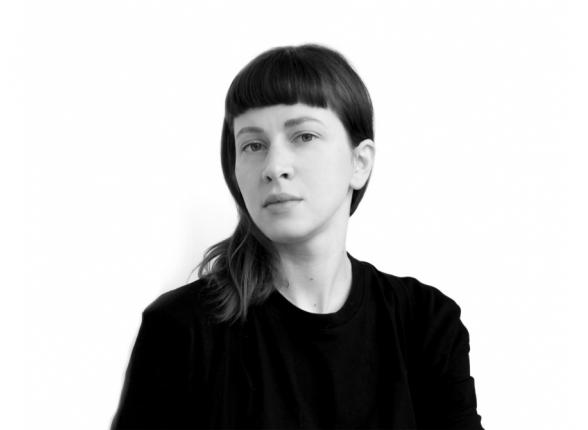 Alice Rosignoli
Born in Italy in May 1981.
Rosignoli studied industrial design at the University of Architecture, Florence, graduating in November 2005.
In 2006, she collaborated with the styling and technical design department of Ariete SpA.
She moved...
read more
"Improving daily life with pieces which are at once simple, timeless and poetic."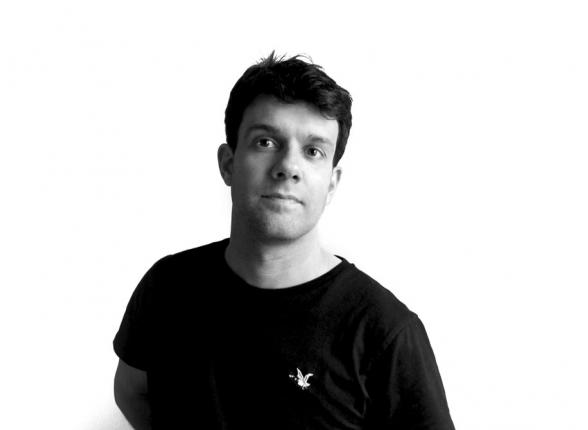 Antoine Rouzeau
Born in 1985, Antoine graduated in architecture (HMONP) in Paris. He then went to work for various agencies, most notably the Ateliers Jean Nouvel.
Today, he works as an architect at the Musée d'Orsay.
For several years, he has also devoted time...
read more
« The aim is to design objects with as much "clarity" as possible, with usage as a priority, in which each detail has its own importance. »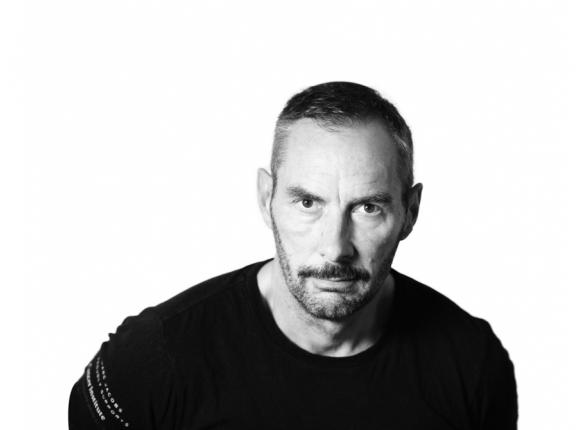 Frédéric Ruyant
Architect Frédéric Ruyant has been designing products since 1996.

Il creates, invents, imagines for Ligne Roset, Carita, Issey Miyaké, La Croix Rouge, L'Oréal, Le Mobilier National, La Poste, Lancôme, Toulemonde Bochart, Baccarat, Biotherm,...
read more
"To design products which are sensitive, practical, elegant, modern and comfortable."