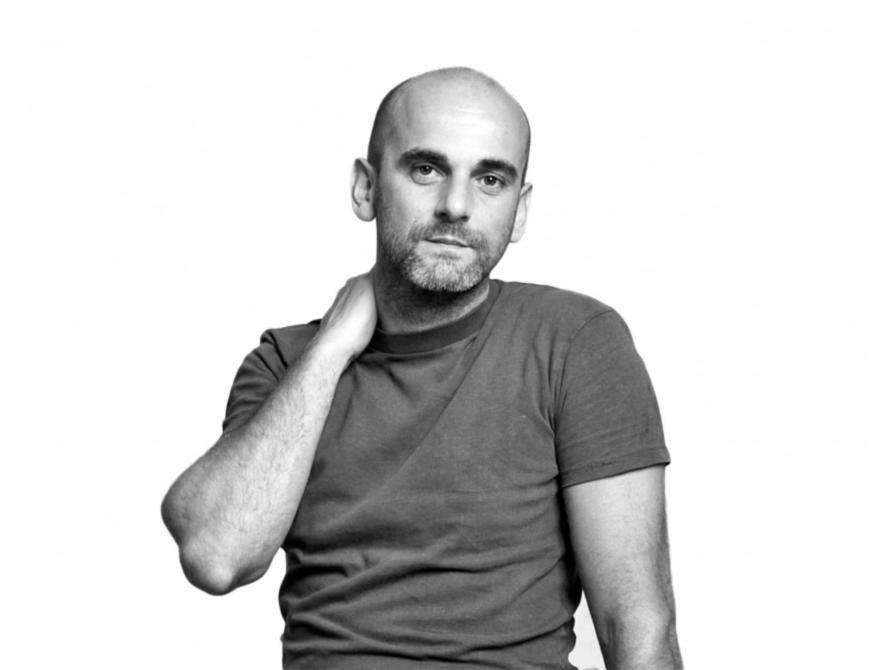 Fabien Dumas
Fabien Dumas was born in Fort de France in 1976.

After graduating from the Universität der Künste (HdK), Berlin in 2003, he opened his own studio, TooManyDesigners.
That same year, Ingo Maurer gave him his big break by producing his first light.
Since then he has collaborated with Dark, DHPH, Marset, Vertigo Bird...
He lives and works in Berlin.