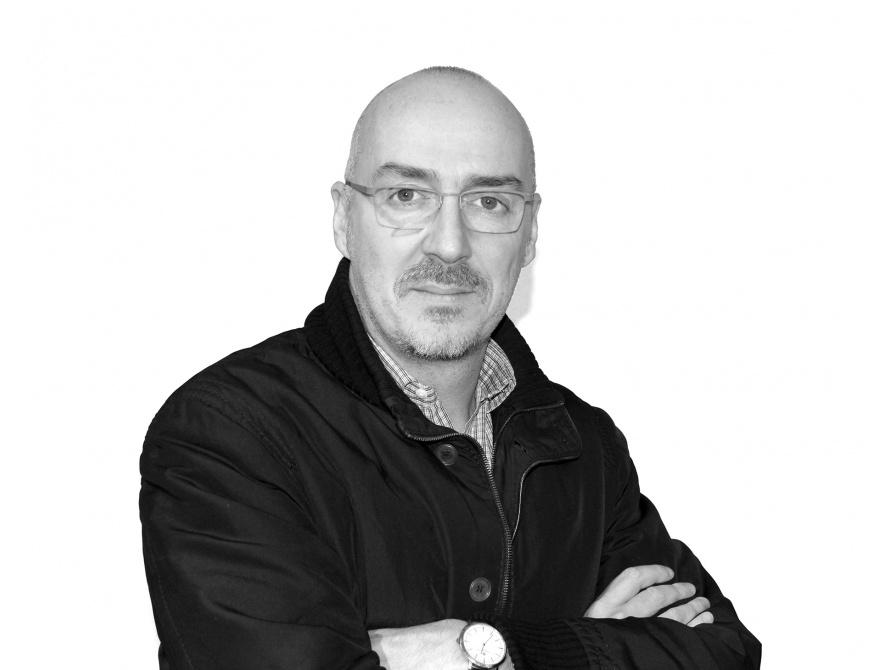 Roberto Paoli
Roberto Paoli, arquitecto y diseñador, se especializa en pequeñas creaciones.
Su meticuloso proceso creativo reúne un profundo conocimiento técnico y el conocimiento de los beneficios de los materiales, para dar esencia material y una elevada pureza clásica a sus creaciones.
Además del producto, su estudio opera en el ámbito del diseño de interiores y arquitectura, desarrollo de creaciones para casas, tiendas y salas de exposiciones, así como exposiciones en las ferias.
Hoy día, Roberto Paoli diseña para marcas prestigiosas en el sector del mobiliario y la iluminación, como Ligne Roset, Fiamitalia, Artemide, Serralunga, Leucos and Nemo Cassina.
Concomitante con su colaboración con los clientes históricos, creó, en 2013, su propia marca, 'Seminato Mercadante,' donde él produce elementos que son el resultado de profundas investigaciones, experimentación y la innovación.
Esta marca recibe su nombre del lugar donde trabaja el equipo creativo: un espacio evocador ocupa dos pisos, restaurado y transformado, dentro de un edificio milanés desde principios del siglo XX.

En 2009, 2010, 2011 y 2012, él ganó el Premio de Diseño Bueno de Chicago - para el Mir of Fiamitalia espejo; la lámpara de pared Flight Linear de Nemo Cassina; la colección Keyra de lámparas; y la lámpara de suspensión Nia - ambos para Leucos.

Además, Roberto Paoli es un diseñador y director de exposiciones, un director de iniciativas, y un director de eventos culturales y de diseño.