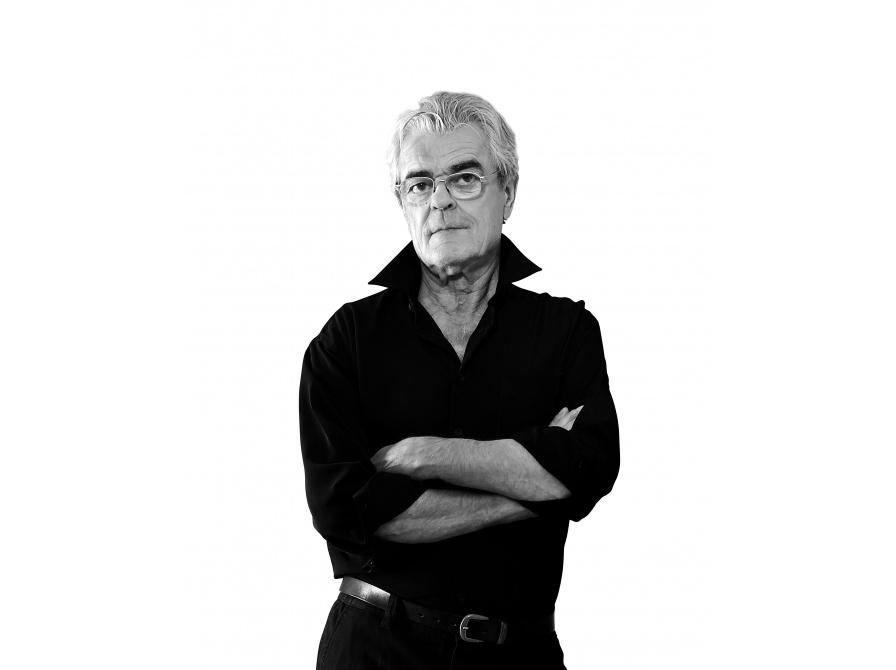 Pascal Mourgue
Pascal Mourgue es sobre todo un artista. Él es un graduado de las escuelas Boulle (escultura) y la ENSAD (École Nationale Supérieure des Arts Décoratifs).

Él comenzó a diseñar el mobiliario en 1962, sin dejar de ser un artista prolífico. Nunca públicamente buscando publicidad, Pascal Mourgue siempre ha apreciado integridad artística sobre éxito comerciales. Este amor del arte lo ha conducido a trabajar en campos tan diversos como el diseño de barcos de vela para Cartier, objetos de cristal para Baccarat, arquitectura, pintura y escultura. No fue hasta la década de 1980 que se centró en el mobiliario para la casa.
En 1994, nació una larga y fructífera colaboración entre Pascal Mourgue y Ligne Roset.
Calin fue su primera obra, basado en el concepto inusual de ofrecer el mismo nivel de confort en un sofá como en una almohada.

Sus creaciones han logrado numerosos reconocimientos. El Lover ganó el "Red Dot Best of the Best" premio para Ligne Roset, y más recientemente el Downtown ha seguido el ejemplo.