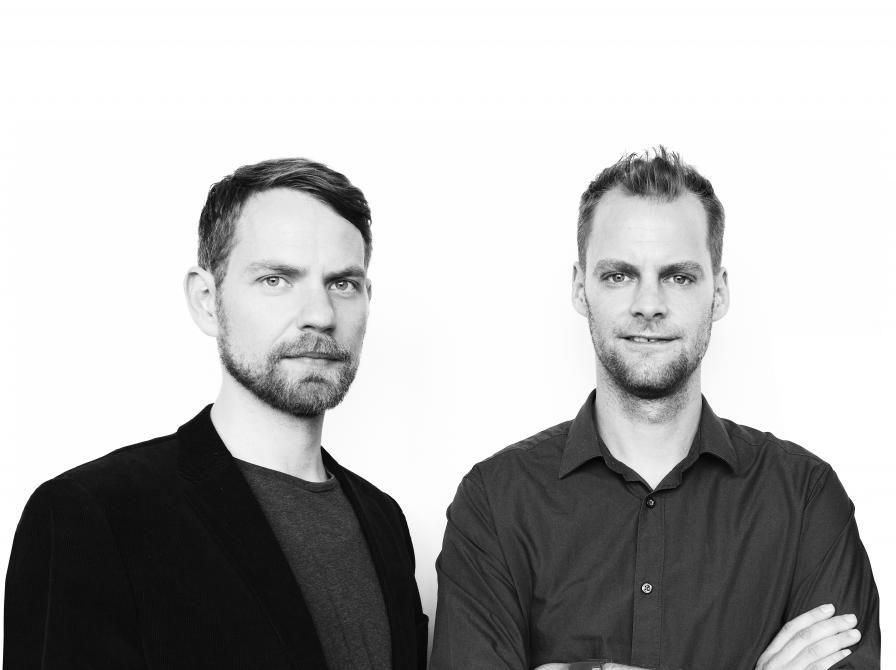 Böttcher & Kayser
Ambos nacidos en 1978.
El taller de diseño Böttcher& Kayser fue fundado en Berlín en 2007. La agencia está especializada en el diseño de productos de gran consumo, mobiliario y lámparas, así como del acondicionamiento interior. Sus cofundadores Moritz Böttcher y Nikolaus Kayser se conocieron en la escuela de párvulos y siguieron su escolaridad juntos. Más tarde, sus trayectorias de formación se bifurcaron, adquiriendo ambos su experiencia profesional en diversos países, ciudades y agencias de diseño, antes de reunirse para realizar su sueño de trabajar juntos.
Hoy día dirigen su propio estudio, trabajando para clientes tales como ANTA, Böwer, Freistil by Rolf Benz, Johanson, Gejst, Mater, NormannCopenhagen, Prostoria, RIG-TIG, Schönbuch, Stelton, Vertigo Bird, WON y Zero. Moritz Böttcher y Nikolaus Kayser han recibido numerosos premios de diseño, tales como el Interior Innovation Award y algunos iF y Red Dot Design Awards, incluido el prestigioso Red Dot' Best of the Best'. Sus proyectos han figurado en numerosos libros y revistas de todo el mundo.