Description
The designers wanted to offer a solution to the chaos which surrounds us - so Fantômes is a 'lazy' way of tidying things without actually having to move them: clutter disappears in the blink of an eye. A lovely illustration of the designers' taste for simplicity and for slightly offbeat pieces.
Set of 3 trinket covers in satin white lacquered repoussé aluminium. Dimensions of each cover:
small H 7''/18cm Ø 63/4''/17cm
medium H 11''/28cm Ø 10''/25cm
large H 15''/38cm Ø 131/4''/34cm.
Design by
Vaulot & Dyèvre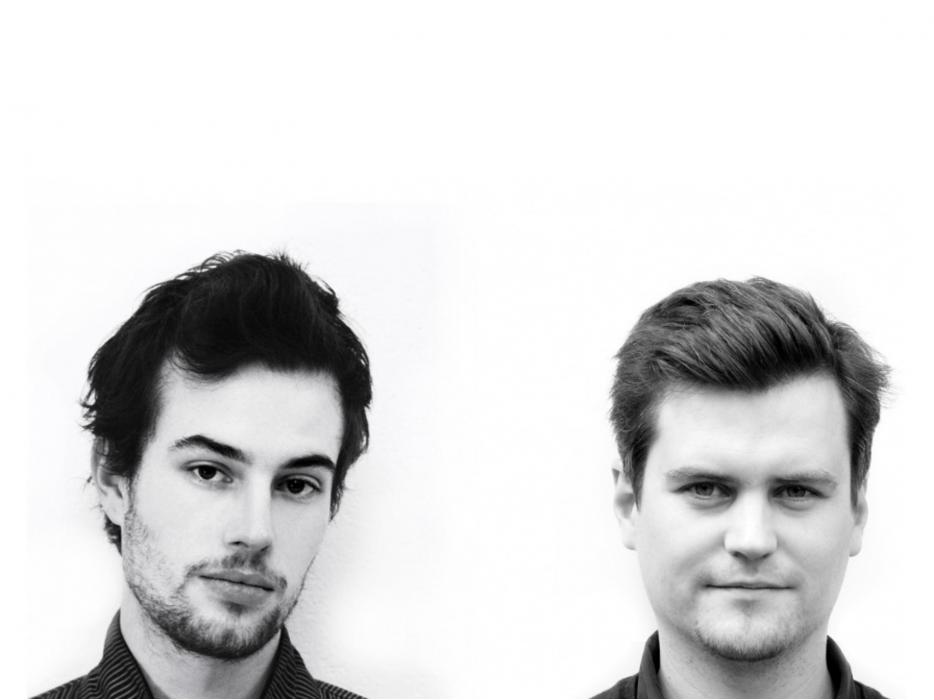 FANTÔMES
SET OF 3 TRINKET COVERS