Description
Tilt is an elegant, hand-made candle lamp. Each item is individually mouth-blown then hand-finished by qualified craftsmen.
The light of the candle appears to gather in the holder then gently direct itself outwards following the lines of the candle lamp. Tilt can be used to enhance not only a home, but a garden as well.
The signature of the designer appears sandblasted on the underside of the candle lamp. Supplied with one tea light.
Design by
Ivan Kasner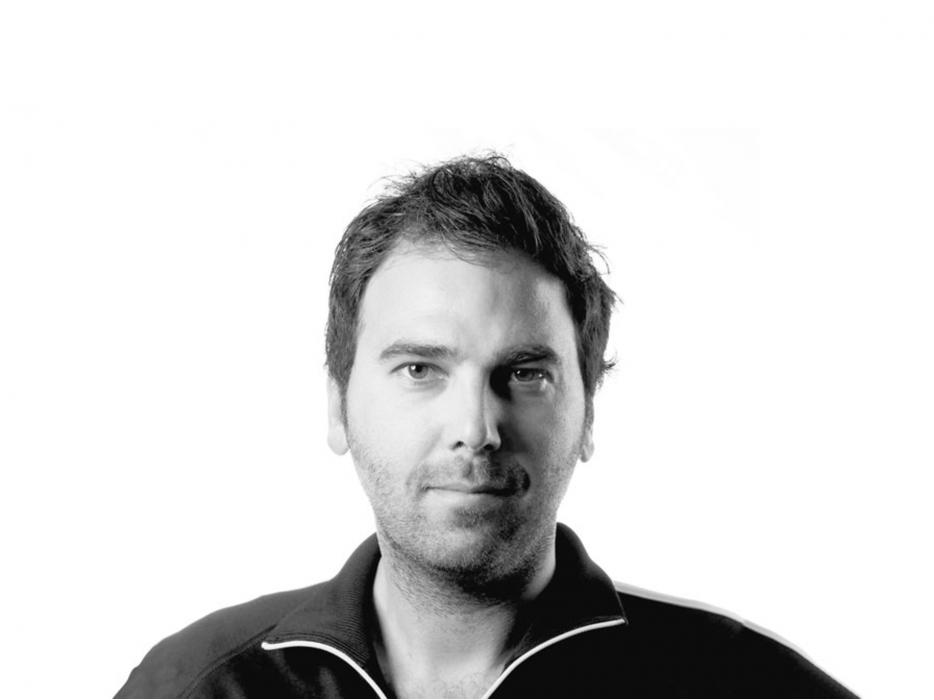 CANDLE LAMP: TILT
1 CANDLE LAMP