Description
The Quai Largo chest is a high-end contemporary interpretation of the kind of handcrafted, decoratively sculpted rosewood chests traditional in Asian countries.
This chest is made entirely from hand-carved solid rosewood, a very dense tropical wood that is very hard and highly resistant. Each stripe is gouged by hand to create an irregular, lively, and unique effect.
Given the luxurious nature of this craftsman-made chest, only 75 pieces have been made, with the piece number (1-75) stamped into the underside of the lid.
Design by
M.-A. Stiker-Metral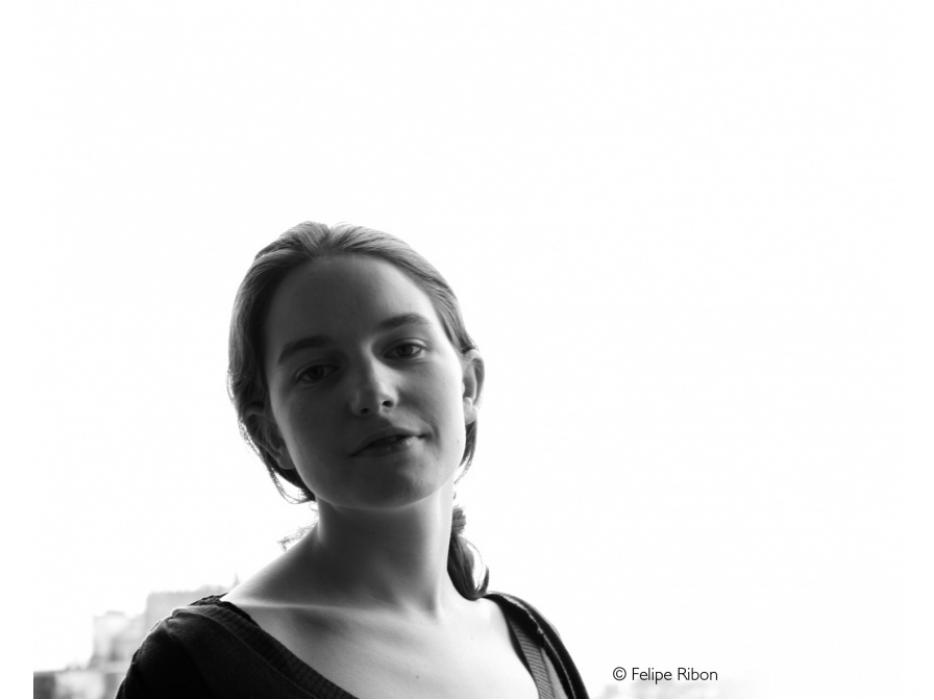 BOX: QUAI LARGO
STORAGE BOX