Description
8m long outdoor LED ribbon designed to be used as a garland. It may be hung between two stems; a stem and wall support; or, with the addition of the wall support and hook, it can be hung from a stem to a tree, or other stable element, for example. Note: stem and wall support + hook are separately priced references.
It is advised to bring all elements indoors during the winter. Total power 80W, emitting 8,300 Lumens or the equivalent of a 500W incandescent bulb. Color temperature 3,000K (warm white). Protection rating for LED ribbon, electrical feed, and switch: IP 65. Supplied with a manual switch and a 5m black electrical cable.
Design by
Patrick Zulauf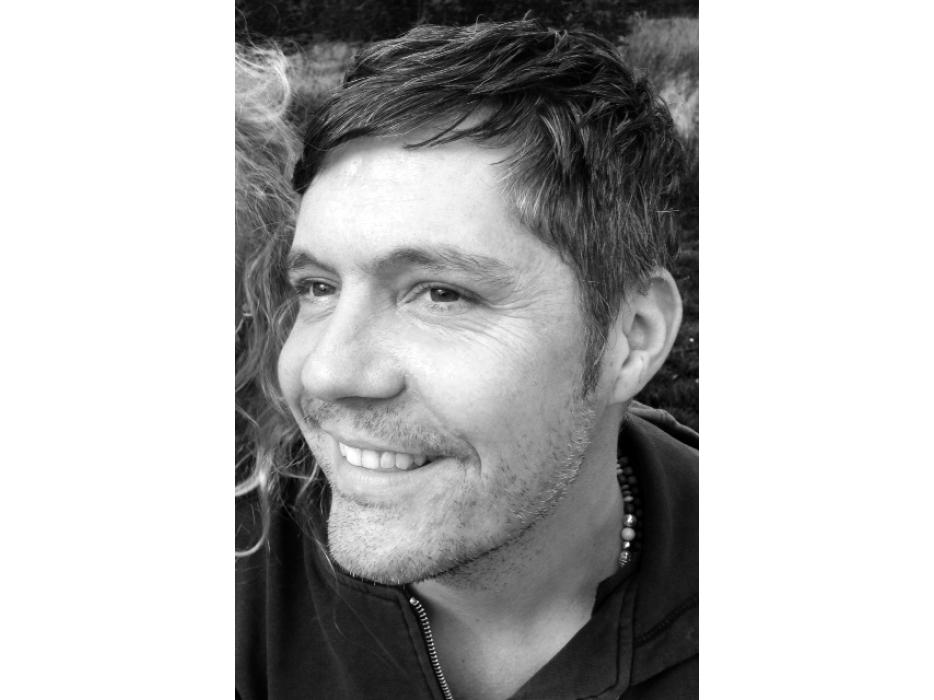 FESTON
STEM + LED RIBBON + WALL SUPPORT + HOOK
Outdoor LED ribbon (Length 8m – W 20 mm – thickness 7 mm) with a total power of 80 W, emitting 8,300 Lumens (the equivalent of a 500 W incandescent bulb). Colour temperature 3,000 K (warm white). Protection rating : IP 65 for the ribbon, electrical feed and switch. Transparent PVC weather protection, black back. 5 m black rubber cable. Black switch. The power supply and switch are located 80 cm from the plug (and thus 4.20 m of cable between the power supply and the start of the ribbon). May be used as a garland with one or two stems (extra stems are priced separately). The slightly curved tubular steel stem Ø 20 mm is finished in epoxy satin black lacquer RAL 9005. Base Ø 42 cm thickness 12 mm. Total height of the stem and base : 190 cm. One end of the LED ribbon may be fixed to a wall, for example using a wall support (dimensions 40 x 40 X 30 mm). The LED ribbon is fixed between the two resin parts of the wall support. One part is attached to the wall, with the second attached to the first (with the LED ribbon sandwiched between them). The support may also be be attached to a hook (H 190 x D 88 x W 40 mm), which enables the end of the LED ribbon to be attached to a parasol or the branch of a tree.