Fabrics & Leather
Back
CHARTRES
ACRYLIC 100%
✕
CHARTRES - A 100 % acrylic fabric : water-resistant, easy-care. 100 % outdoor.
ACRYLIC 100%
Back
SILVERTEX/FR
PVC 81%
POLYESTER 19%
Back
TESS
POLYPROPYLENE 100%
Back
TOP
MULTILAYER COMPOSITE 100%
✕
MULTILAYER COMPOSITE 100%
Description
An iconic model from the 2013 collection, Elizabeth captivated audiences from the start with its organic, modern approach to the wing chair. As always, Nathan Yong is able to combine sensory heightening materials with fluid lines.
The choice of specific covering materials for the cushions makes it possible to use these pieces outdoors.
Design by
Nathan Yong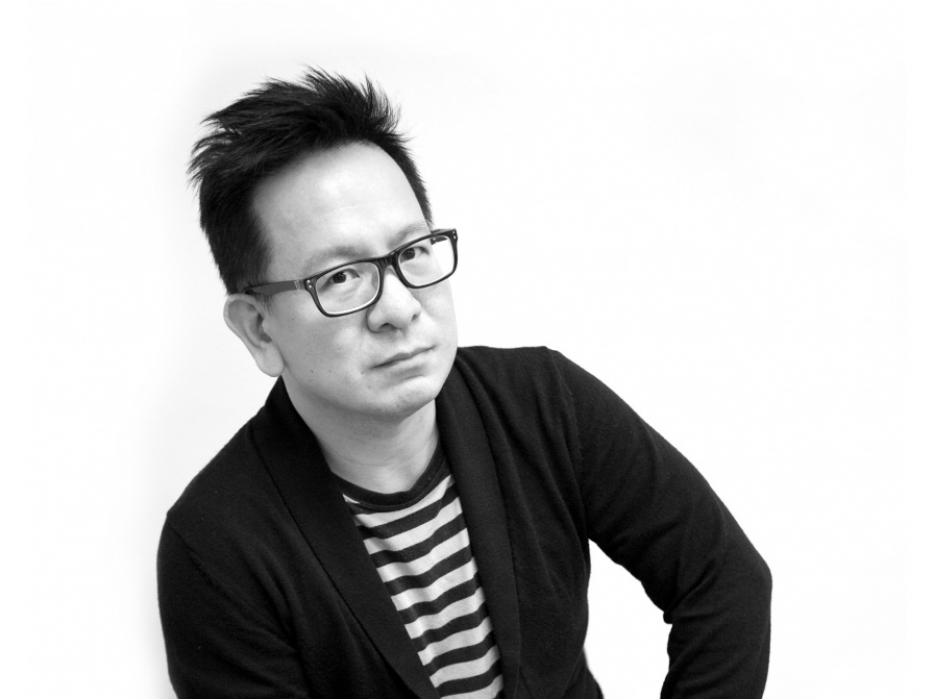 ELIZABETH TECK
SOFA COMPLETE ELEMENT OUTDOOR (NATURAL FINISH)
DIMENSIONS
H 32" x W 50" x D 37" x SH 15"
ELIZABETH TECK
CUSHION OUTDOOR