Description
Low table, the circular top of which appears to be hewn from the material. Its edge is enhanced by a slim rim which helps keep in place any objects displayed on the top; its soft curve is extended in the delicate detailing of its junction with the block legs, the geometric severity of which is tempered by a slight slope. The braced legs, standing solidly on the floor, reinforce the overall impression of stability of a product which is both familiar and solid, effectively designed to last. Sloping legs and top entirely made from solid wood.
Design by
Peter Maly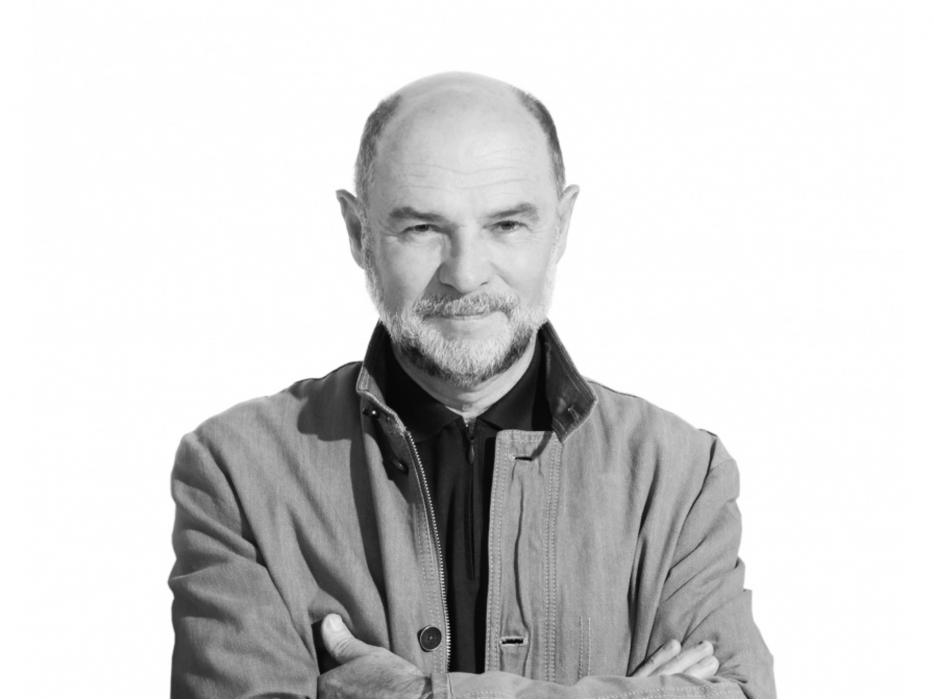 MON REPOS
LOW TABLE BLACK STAINED ASH
Technical Specifications
Low table in black-stained solid ash.