Description
Asembla is not short of humor, tempting the user to play and experiment: in order to perfectly place the brass-plated top on its resin base, 3 positions and 3 positions only (in its 360° circle) will suffice! Each user must develop their own strategy to achieve it.
Design by
Melody Sirman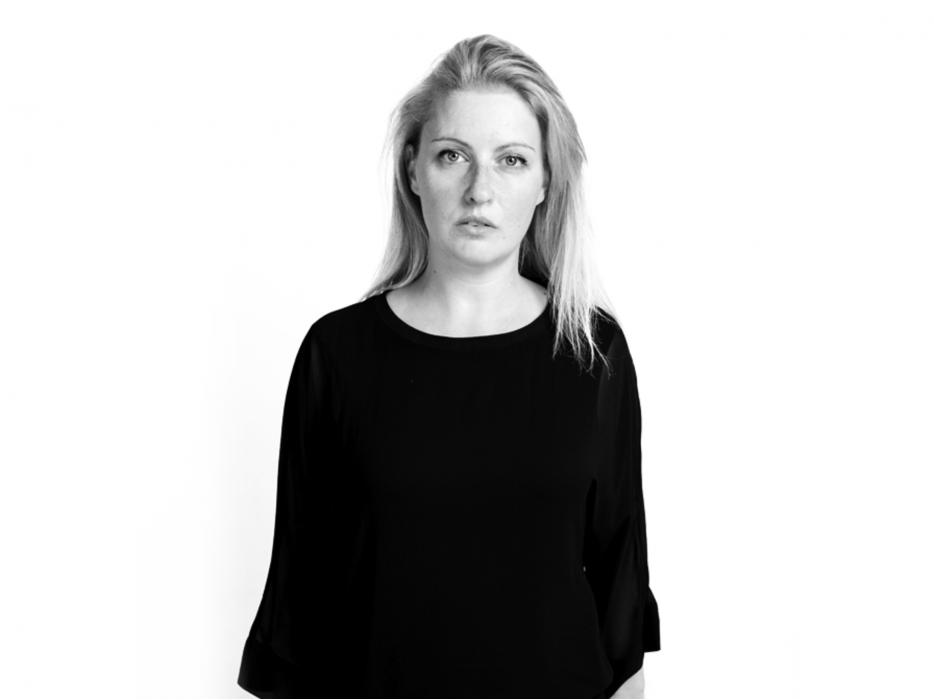 Technical Specifications
QUALITY OF MANUFACTURE
Solid walnut structure and base. The upper face of the top in white polyurethane resin with engraved mashrabiya-style motif, topped with a removable tray in brass-plated steel, with an indented cut-out motif. The brass-plated steel top fits into the grooves in the sculpted resin top.