Description
Collection of double-sided stand-alone pieces characterised by a structure with 4 rounded corners: this (finished in natural walnut veneer or satin white lacquer) is composed of 2 sheets of molded, arched multi-ply, linked along their edges (centre of panels) by a 1/8'' cross joint highlighted by an aluminum-lacquered metal strip.
The curved lacquered zamac handles are set into the fronts of the doors or drawers.
Design by
Peter Maly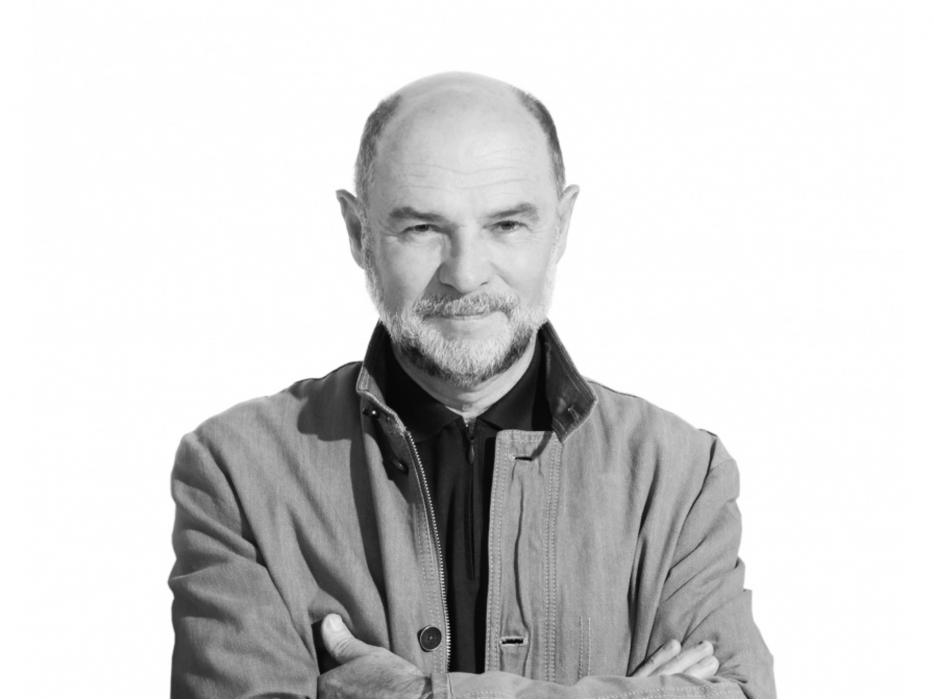 CEMIA
TV CABINET SLIDING DOORS WALNUT / BLACK LACQUER
Technical Specifications
Chest with 4 shelves & 8 niches, concealed behind 2 MDF sliding doors finished lacquer. Structure in multi-ply, finished in pure white lacquer with anodised aluminum rail, or in natural-stained American walnut veneer with anodised black rail. Melamined interior finished in pure white lacquer (or black lacquer where exterior is in black). Cutout (grip) handles. Aluminum feet, finished in aluminum lacquer. Takes a television up to 70 kg in weight. Two cable ports may be fitted in the back panel for connection of TV and peripherals. Internal height of lower niches: 7 1/2". Internal height of upper niches: 4 1/2". This unit is finished on all sides (i.e. back panel lacquered to match front).