Description
Softwall is a multifunctional screen. A multifaceted workstation, it enables one to setup and work in the corner of numerous spaces such as a living room or bedroom. The foam-clad, fabric-covered vertical panel provides both visual intimacy and sound insulation. The bookshelves and small work surface enable one to use a laptop or tablet in peace and quiet. The neutral finish of the anthracite-stained ash veneered shelves and the wide choice of 45 colors for the fabric covering enable one to integrate the Softwall screen into any existing decorative scheme. Finally, Softwall is an original and sympathetic piece thanks to the warm materials of which it is made: woollen fabric and wood veneered shelves.
Design by
Busetti Garuti Redaelli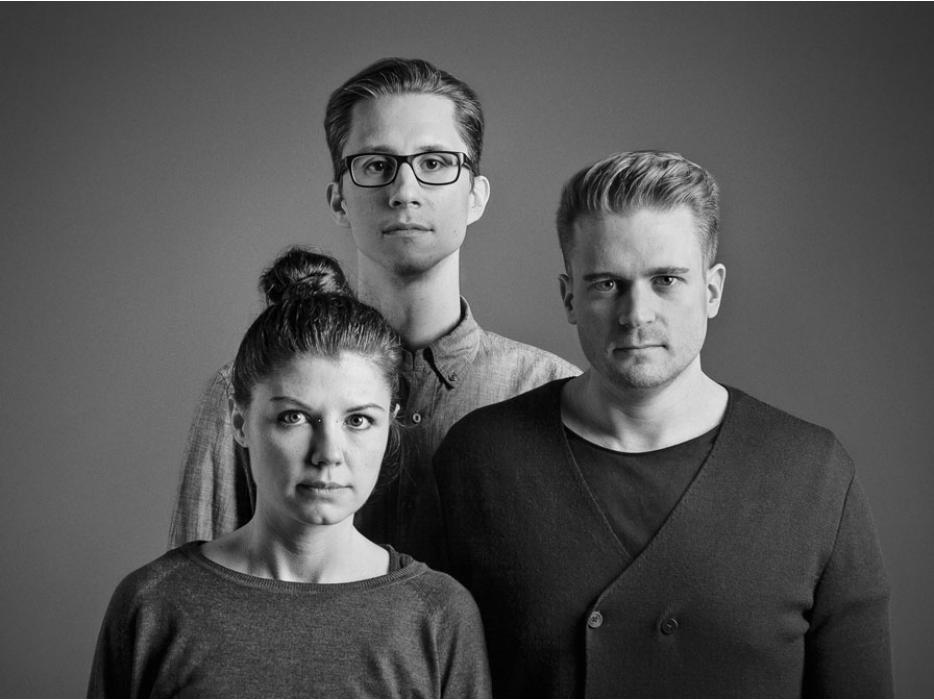 QUALITY OF MANUFACTURE
Multifunctional screen in panels of MDF upholstered in fire retardant polyether foam and covered on both sides in fire retardant Kvadrat Canvas laine fabric (90 % wool / 10 % polyamide) – choice of 45 colors. Shelves in MDF finished in satin anthracite-stained ash veneer create shelving and a small work surface. Dimensions of work surface: W 32 3/4'' - 83 cm D 14 1/4'' - 36 cm; thickness 3/4'' - 1.9 cm. Dimensions of shelves: W 12 1/4'' - 31 cm - D 14 1/4'' - 36 cm; thickness 3/4'' - 1.9 cm. Distance between shelves: 15'' - 38 cm. Max. load per shelf: 22,05 lbs. Screen is equipped with 4 adjustable jacks.