Description
The Villa Rose collection, first presented by François Azambourg at the Exposition du Design de la Villa Noailles de Hyères, has met great success. Therefore, it was quite natural for François Azambourg to design this new armchair in black-stained solid ash. This new creation has met just as much success as those in his past. This new piece combines classic sculpting and highly contemporary design details.
An optional seat cushion (in anti-combustion Bultex polyurethane foam 60 kg/m³ - 7.5 kPa) is also available to bring warmth to the otherwise hard lines of the seat.
Design by
François Azambourg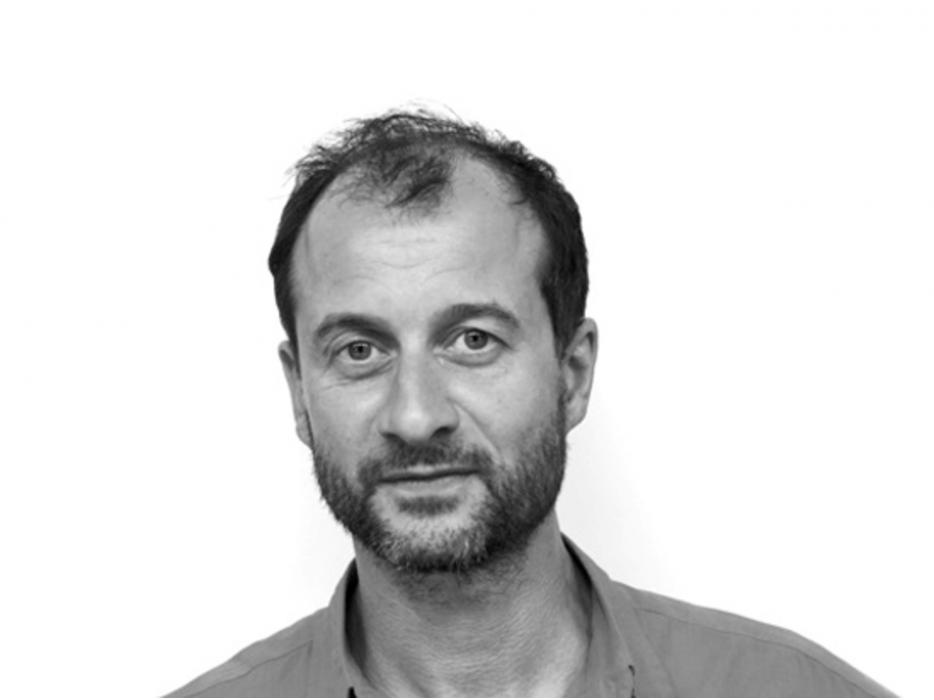 VILLA ROSE
ARMCHAIR BLACK STAINED ASH
DIMENSIONS
H 28" x W 24" x D 25" x SH 16"
VILLA ROSE
ARMCHAIR BLACK STAINED ASH SEAT CUSHION