Description
Perluette is the French name for the ampersand (&) at the heart of the design for the structure of this chair, which expresses itself in the simplest way possible. Childishly simple lines, drawn with the desire to correlate the representation of an object by its design with its use. To establish this simplicity, these tubular lines trace out two identical shapes which interweave to recreate the design. The structure complete, the only thing that remains is the fixed molded wood shell in place to reveal the chair in all its simplicity.
Chair with tubular structure (Ø 18 mm) finished in satin black lacquer; shell in natural varnished American walnut veneered multi-ply. Legs have black semicircular tips. Height of armrests: 26¾''/68 cm.
Design by
Louvry & Angioni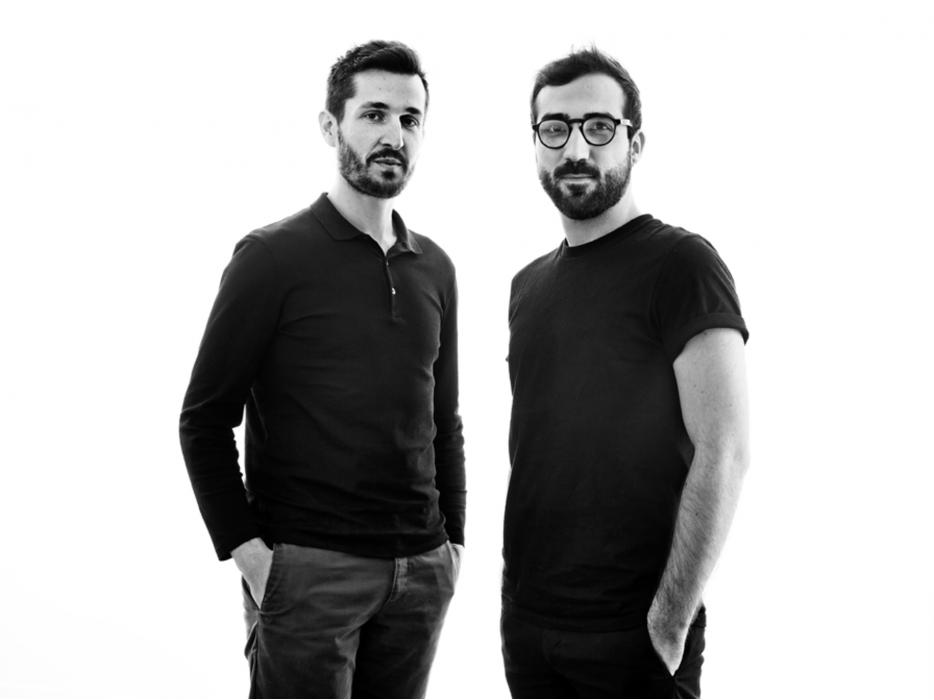 DIMENSIONS
H 31" x W 22" x D 22" x SH 18"