Description
The magic of Facett will touch all those who desire purity, without compromising on the perfection of the design. Compare for example the minimalist simplicity of its monolithic form with the ultra-sophisticated work involved in its realisation - in particular the stitching, the complexity of which recalls the cutting and shaping of a precious stone, or even the complex folds of origami.
Design by
R. & E. Bouroullec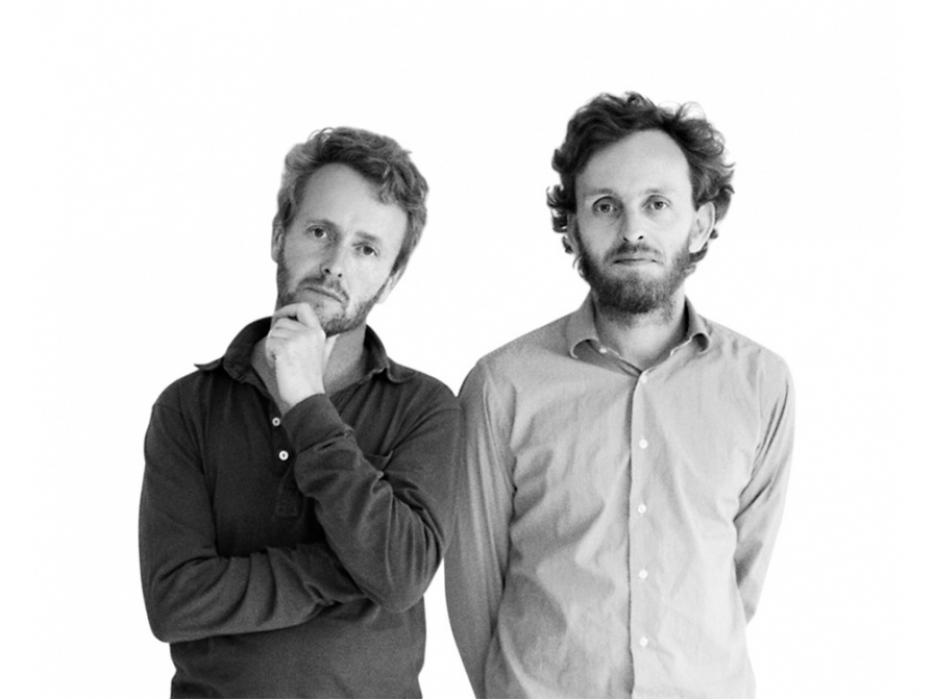 DIMENSIONS
H 32" x W 18" x D 23" x SH 19"
STRUCTURE
Mechanically-soldered steel. Invisible gliders in black polythene.

COMFORT
Integral seat in high resilience polyurethane Bultex foam 63kg/m3 - 7.8 kPa. Integral back cushion in Bultex foam 42kg/m3 - 4.8 kPa.

COVER
Cover quilted (in bands approx. 2'' wide) with polyether foam 21kg/m3 - 3.1 kPa. Quilting in simple stitching with detailing in twin-needle stitching. Fully removable covers held on by zips and velcro.