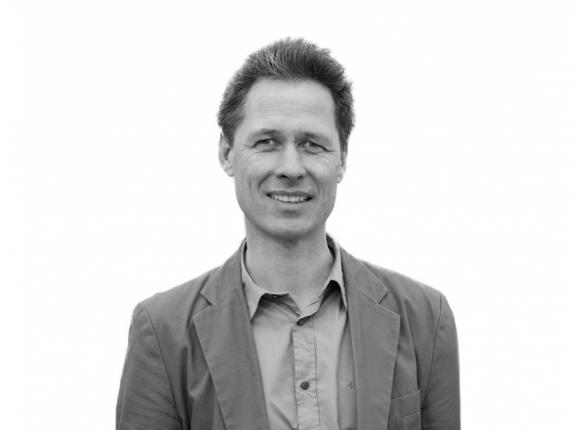 D. Zimmer & B. Hess
Professor Dieter Zimmer, born in 1944, studied architecture at the University of Fine Arts, Kassel and industrial design at the Royal College of Art, London. He was a scholarship holder at the Villa Massimo and was part of Professor Otto Frei's team for the...
read more
"Clear, unassuming and intelligent; this is what products must become."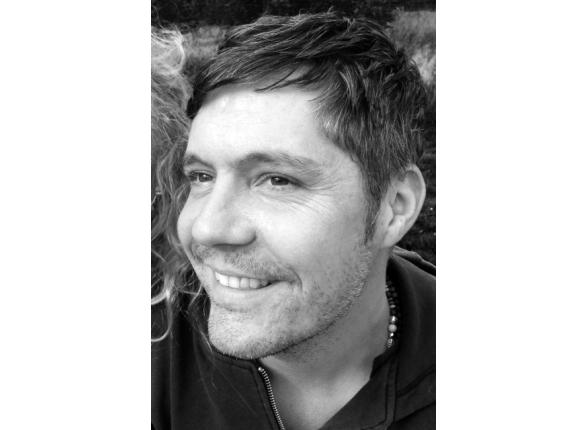 Patrick Zulauf
Patrick Nicole Zulauf was born in 1974 in Langenthal, Switzerland.
He spent most of his childhood at the aircraft work-shop of his father, an aeroplane restorer. At a nearby junkyard he collected various bits and pieces and transformed them into new,...
read more
" With a focus on made-to-measure solutions, we have the imagination and the technical competence to bring life to your desires."