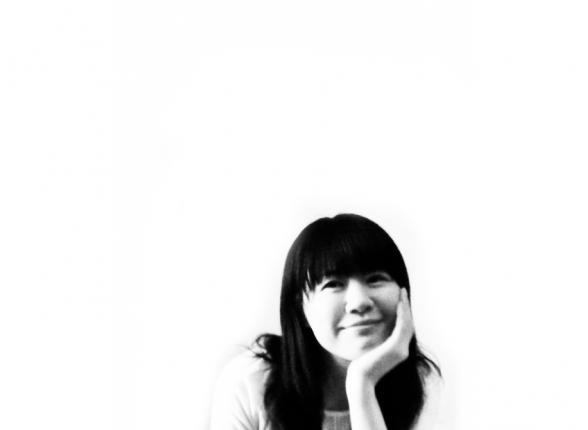 Kazuko Okamoto
After I graduated from ICS COLLEGE of ARTS in 1998, I worked for BY·STEP DESIGN STUDIO.
I stepped in the world of freelance designer in Europe in 2008. Based in Milano, I'm working on design of furniture and products now.
read more
"I think that it is the most beautiful to just make structure and a function form. And I'd like to add fun to it.
I am very glad if somebody becomes life happy by the object."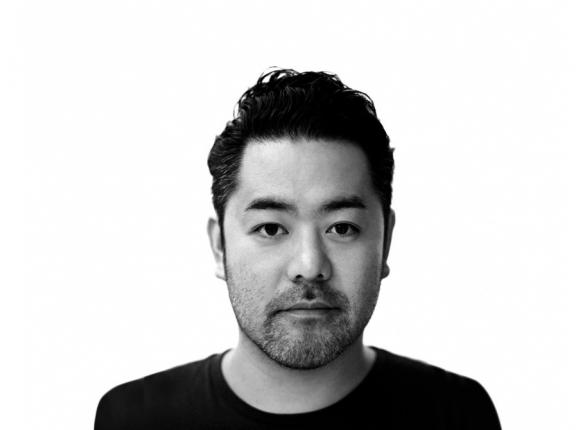 Kensaku Oshiro
Kensaku Oshiro was born on Okinawa Island, Japan, in 1977.
After gaining a Master's degree in Industrial Design at the Scuola Politecnica di Design in Milan in 1999, he began working with various studios until 2004, when he joined the design team at...
read more
"I invent nothing, I am simply seeking harmony."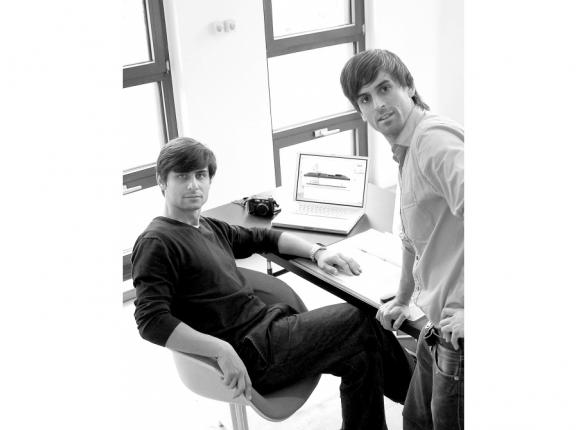 Osko + Deichmann
In the 90ies we were both attracted by the energy of the formerly divided Berlin absorbing creative young people from all over the world.

In 1996 within an atmosphere of constant change and seemingly endless possibilities we
started to...
read more
Our design is like falling in love with an attractive person after being touched by her or his character.