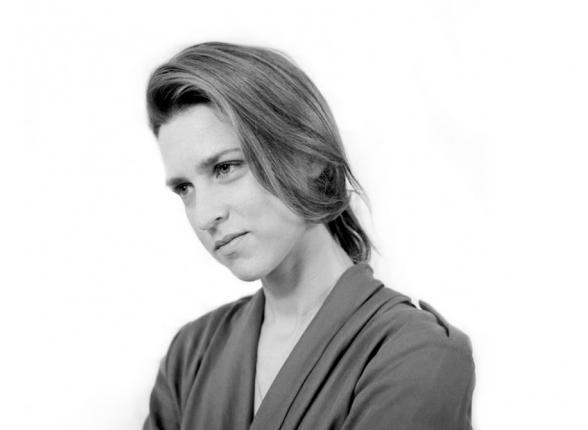 Maria Jeglinska
Maria Jeglinska was born in France 1983. In 2007 she graduated from écal's Industrial design program. For the past two years worked for the Gallery kreo in Paris and in the office of Konstantin Grcic in Munich.
In late 2009, she set up her own Office...
read more
Research in terms of design brings forth new kinds of solutions and services within today's culture.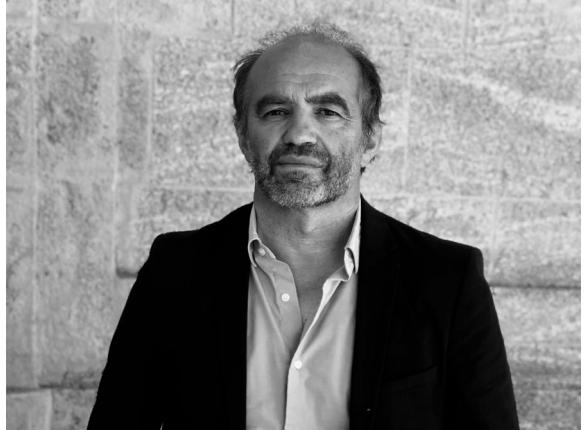 Eric Jourdan
Born in 1961, Jourdan lives and works in Paris. Coming as he does from a family of architects, Eric Jourdan has a marked leaning towards classic modernist furniture.

He studied at both the Ecole des Beaux Arts de Saint Etienne; Ecole Nationale...
read more
"In a project, what is interesting is to retain the spirit of the original drawings one made."