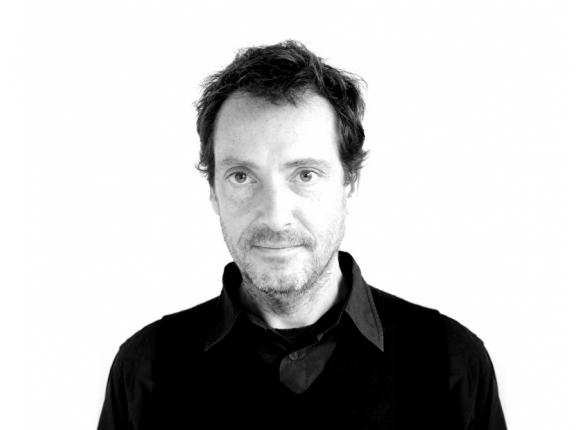 Pierre Charpin
Born in 1962. A trained plastic artist, Pierre Charpin has dedicated most of his time to the design of furniture and objects since the beginning of the 1990's.
Since then his work as been just as likely to veer towards experimental projects on which...
read more
"To render existence richer and more responsive. Design must be a means of achieving this, rather than an end."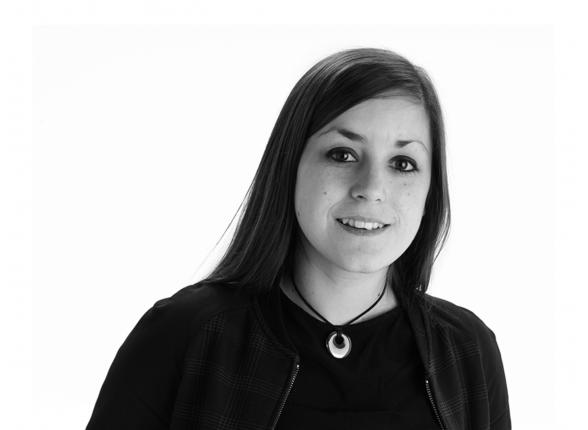 Coralie Miessen
A graduate of the Ecole nationale supérieure des Arts visuels de La Cambre (2012), where she has also lectured since September 2017, Liège-based textile Coralie Miessen describes her studio's approach thus: "I am interested in minimal intervention, simple...
read more
"I see textile design as an independent discipline, with its own language, as well as a field constantly in interaction and open to multiple encounters. "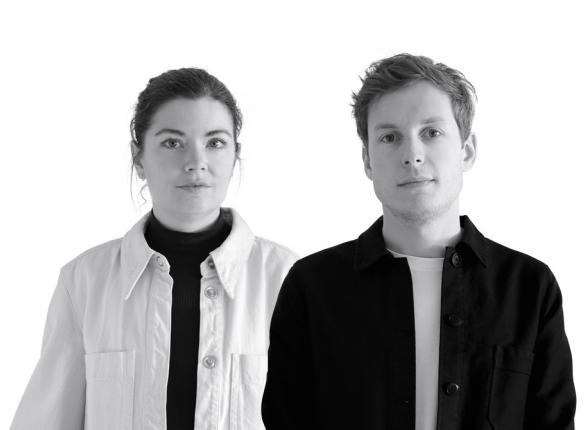 CP — RV
CP — RV is a collaborative design project run between London and Marseille. Formed by designers gathered together from different backgrounds, the practice designs products, home furnitures, interior spaces and things to live with. The studio, co-founded by...
read more
Camille Paillard and Romain Voulet aspire to create enjoyment out of simple utility of the products, furnitures and spaces they design, always with an intuitive understanding of contemporary life.