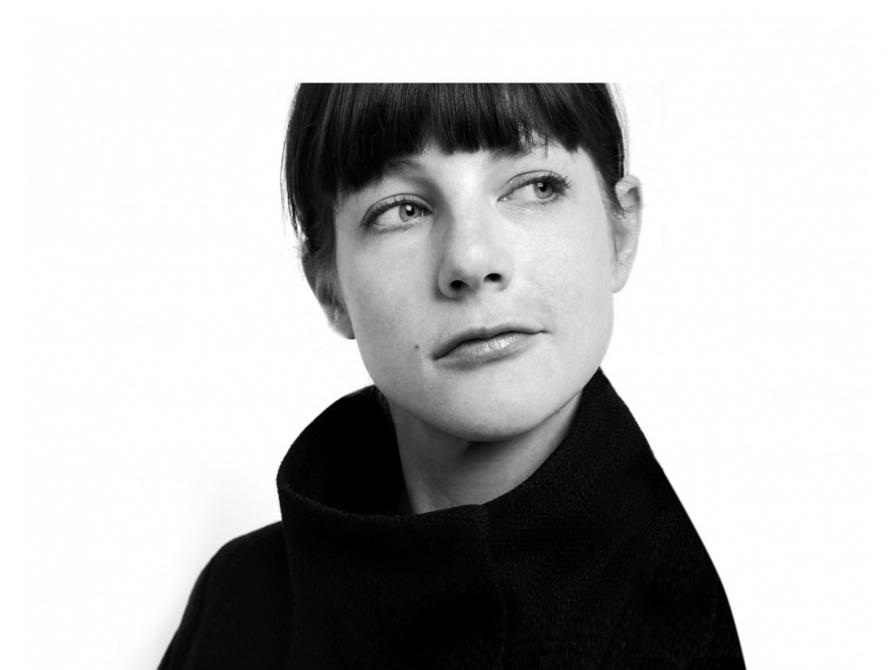 Veronika Wildgruber
Veronika Wildgruber was born in Germany. She studied industrial design at the University of Bolzano, Italy before working in London and Paris. She opened Studio Veronika Wildgruber in Berlin in 2011.
Arriving in Paris after her graduation, she collaborated with various design studios over a four year period.
In between times she worked on personal projects, designing both objects and interiors. In 2011, her work won recognition in the shape of the Silmo d'Or 2010 prize and the IF Product Design Award.
Certain of her creations which, like Softwood, come very close to being art, have been exhibited all over the world through her collaborations with galleries in London, Chicago and São Paulo.
She is artistic director of the Jacques Durand Occhiali eyewear brand and also has her own collection, Veronika Wildgruber Eyewear.
Veronika Wildgruber is inspired by craftsmanship and production methods. She loves to approach design by way of materials.
Her aim is to create simple, surprising objects.