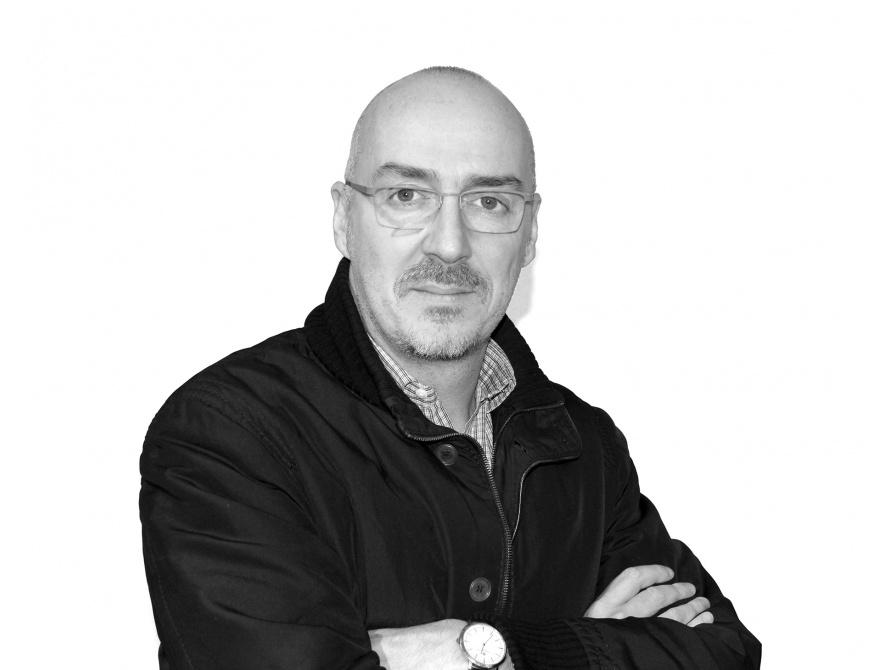 Roberto Paoli
Roberto Paoli is an architect and designer specializing in small-scale design.
His accurate creative process combines a strong technical knowledge with the consciousness of the materials' capabilities in order to innovate and to give shape to products with clean lines.
His studio develops projects in multiple fields such as product design, interior design and architecture for houses, shops, showrooms, as well as exhibitions and stands.
Roberto Paoli currently designs for prestigious brands in the furniture and lighting industry such as Ligne Roset, Fiamitalia, Artemide, Serralunga, Leucos and Nemo Cassina.
In addition to collaborating with famous companies, in 2013 he is founding his own brand "Seminato Mercadante" with which he self-produces products characterized by strong research, experimentation and innovation .
His new brand takes its name from the place where his creative team works: an inspiring space in an inspiring two storey, Milanese building from the early 1900s which has been transformed and renovated. Four times winner (2009, 2010, 2011, 2012) of the Chicago Good Design Award, respectively for the Mir mirror by Fiamitalia, the Flight Linear wall by Nemo Cassina and the Keyra collection of lamps and Nia pendant lamp both by Leucos.
Roberto Paoli is also creator and curator of exhibitions and design culture events.