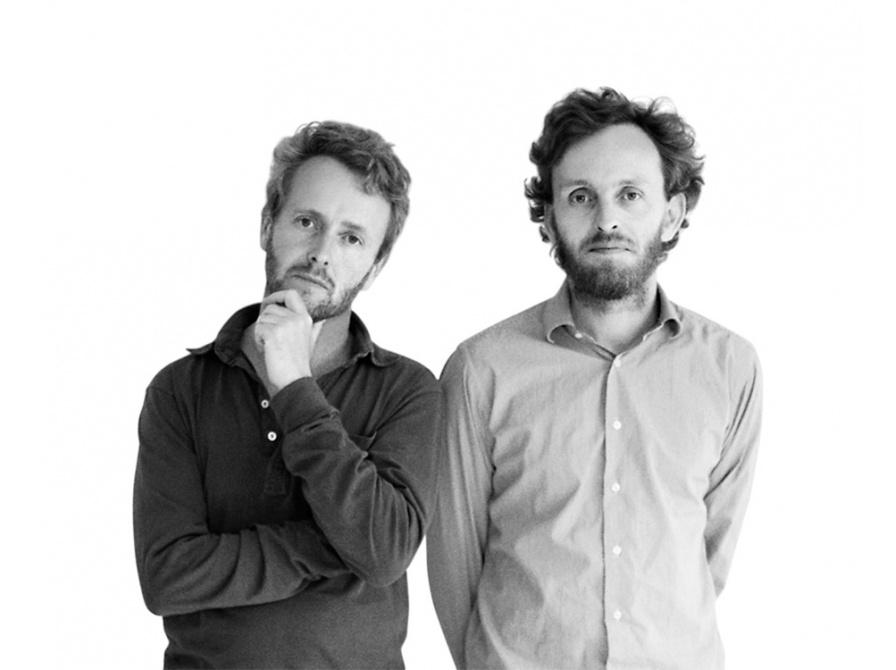 R. & E. Bouroullec
Erwan and Ronan Bouroullec born 1976, and 1971, respectively, began working together in 1997. Their commitment to working on projects only if they find them both interesting and inspiring has produced both commercial and critical success. Projects include pieces commissioned by Vitra, Cappellini, Issey Miyake, Magis, Ligne Roset, Habitat and the Kréo Gallery. In addition, they work on architectural projects, like the Floating House, commissioned by Le centre d'Art de Chatou.

Their designs have been exhibited in many collective or solo exhibitions such as Ronan and Erwan Bouroullec at the London Design Museum in 2002. In 2004, two solo exhibitions were held at the Museum of Contemporary Art in Los Angeles and at the Boijmans Museum of Art in Rotterdam. In summer 2005, they took part in a collective exhibition at the Seoul Art Center, Hangaram Design Museum in Korea.

Facett, designed for Ligne Roset in 2005, has confirmed their status as stars of the design world, with the armchair being named as an icon of our time.