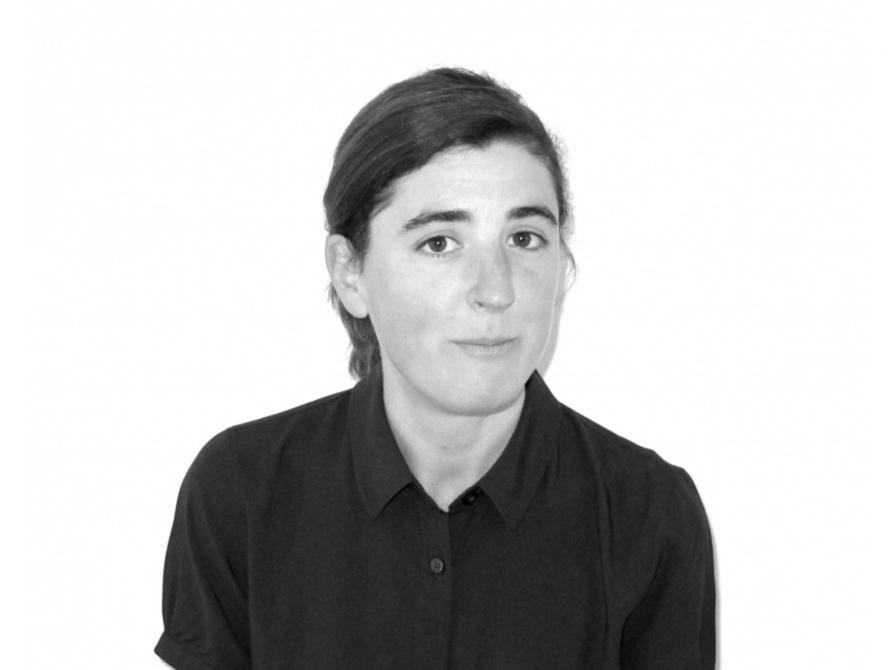 Philippine Dutto
Born in Nice in 1987.
Graduated from ENSCI-les Ateliers (Ecole Nationale Supérieure de Création Industrielle), Paris in 2010.
-dissertation: 'Antichambre / Fiction dramatique d'un ensemble de pensées'. Mentored by Sophie Coiffier.
-degree project: 'Cabinet / Décor pour le quotidien d'une pièce en un acte, l'étude'. Five pieces, assessed by Inga Sempé and Gilles Belley.
Lives and works from her base in Toul, France.