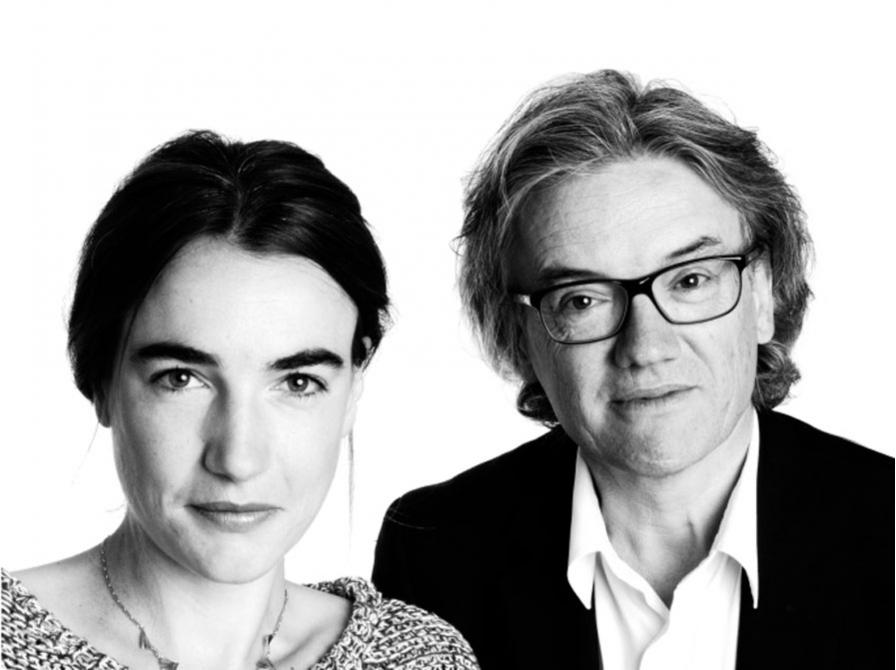 Jacques Ferrier & Pauline Marchetti
Jacques Ferrier is active both in France and internationally.
'Architecte DPLG', he obtained a degree in architecture from the UPA 8 in 1985 before founding his own agency in Paris in 1990.

His achievements include cultural works (French Pavillion at Expo Shanghai 2010; musée de la Voile), prestige buildings (head office of Champagnes P& C Heidsieck; Airbus Delivery Centre), public facilities, research centres and urban development projects which all fall within the agency's philosophical scope: to create architecture fit for a sustainable society.
At the same time Jacques Ferrier is developing an innovative research tool in partnership with major industrial groups: his Concept Office and Hypergreen projects have triggered discussion about a form of architecture for the future which takes account of environmental problems. His humanistic vision of the city of the future finds its full expression in the themes of the French Pavillion at Expo Shanghai 2010: the 'Ville Sensuelle' ('sensual town', which prefigures a constructed world where nature and the senses play a central role).
Jacques Ferrier lectures in architecture. He has received numerous awards and has been nominated for the Grand Prix national de l'Architecture. He is the author of a number of architectural articles and works. His works have also been featured in a wide range of publications.