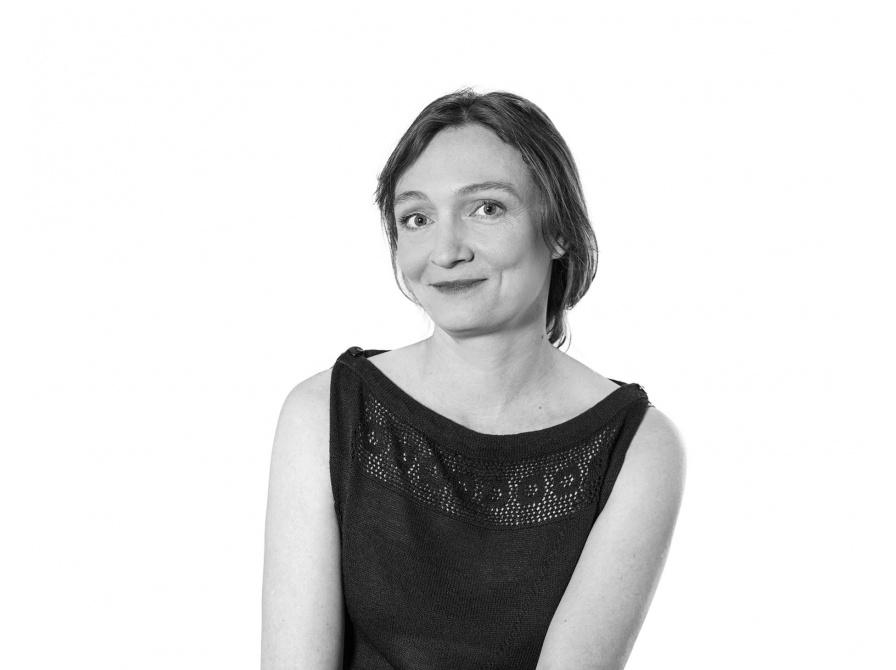 Inga Sempé
Inga Sempé was born in Paris in 1968.

She began her career in design at ENSCI-les Ateliers (Ecole Nationale Supérieure de Création Industrielle), Paris, graduating in 1993. In 2000, she opened her own design firm.

Inga Sempé went on to achieve acclaim, being named a Pensionnaire de la Villa Medicis (Académie de France), Rome, in 2000 and 2001.

Awarded the Grand Prix de la Création en design de la Ville de Paris, 2003, she has since worked with Cappellini, Edra, Ligne Roset, Magis, Baccarat, Pallucco, David Design, among others.