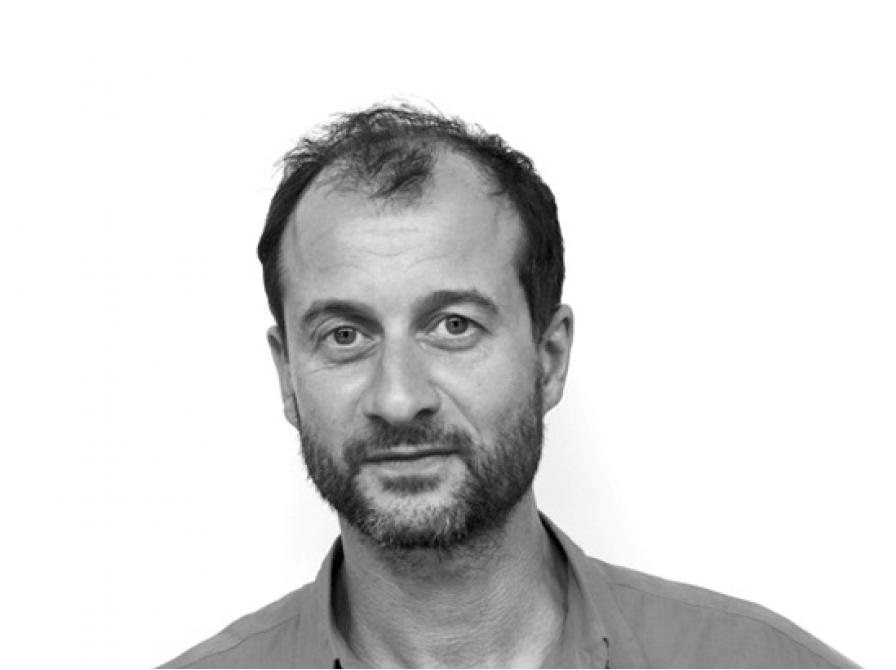 François Azambourg
François Azambourg has won much recognition over the years: lauréat de la villa Médicis hors les murs (2003), Grand Prix du Design de Paris (2004), lauréat du concours Top Plastique (3 times), and lauréat du concours du musée des arts décoratifs. His work links both the techniques and the art within the applied arts.

In 1994, having been awarded the lauréat du concours du CTBA, he began to create new materials for Hermès.

His work was shown at the VIA between 1999 and 2003: a fireside chair in wood and foam, the `Pack' chair, a lamp in woven optical fibres, a light in double-layer textile, and the `very nice' chair, which was inspired by the little balsa-wood chairs of his childhood.

In 2002, Designers' Days enabled him to continue exploring the theme of fibre-optic lights; and he designed a `micro-restaurant' for Lille 2004. Such projects lie at the very heart of his philosophy that a designer should be able to contradict himself, and not be held to his originally-chosen course. Whereas some may place a great deal of importance in theory, he holds the object in a much higher regard. This philosophy is the basis for his creations for the Carte Blanche for VIA, and his works for Cappellini, Domeau & Peres and Ligne Roset.
Currently, François Azambourg is working on a sculptural chandelier for Galeries Lafayette, Toulouse, and is also working with Japanese companies on the recycling of plastics.