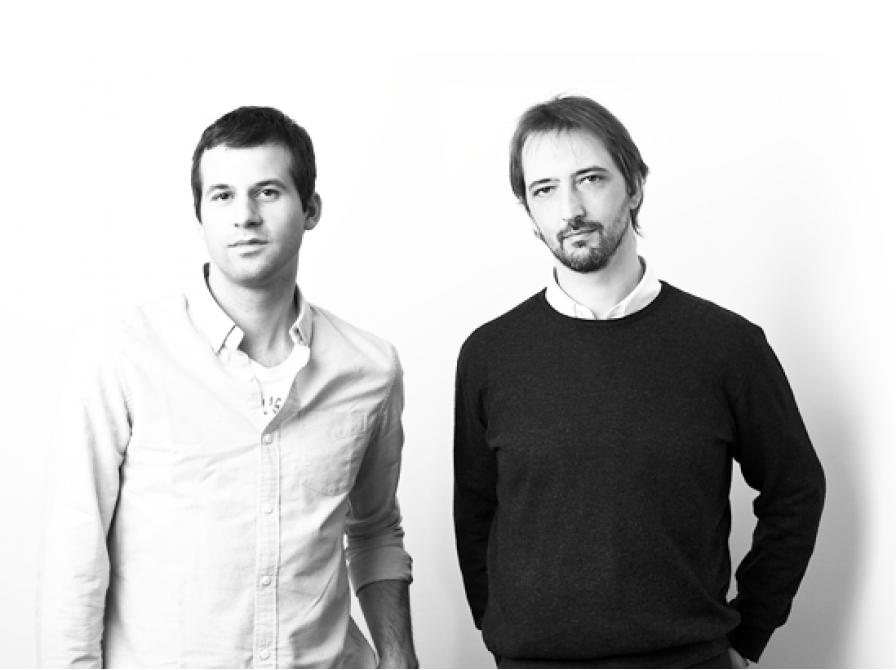 D. Debiasi & F. Sandri
Daniel Debiasi (1981), who graduated in Industrial Design at the Politecnico di Milano, and Federico Sandri (1977), who graduated in Industrial Design at the IUAV University in Venice, met in Milan where they both led projects for several international design companies.

In 2010 after having continued their personal career paths, both in Italy and abroad, they decided to join forces to found the design partnership Something based in London (UK) and Verona (Italy).

Interested in the connection of products with their surrounding they design objects in relation to spatial, cultural, behavioural and emotional influences, aiming to push the boundaries of design by working across its disciplines.

Daniel Debiasi and Federico Sandri work with internationally renowned clients such as Antoniolupi (IT), Ligne Roset (FR) and Schoenbuch (DE) among others.

Their work has been featured in many international Architecture and Design Magazines.