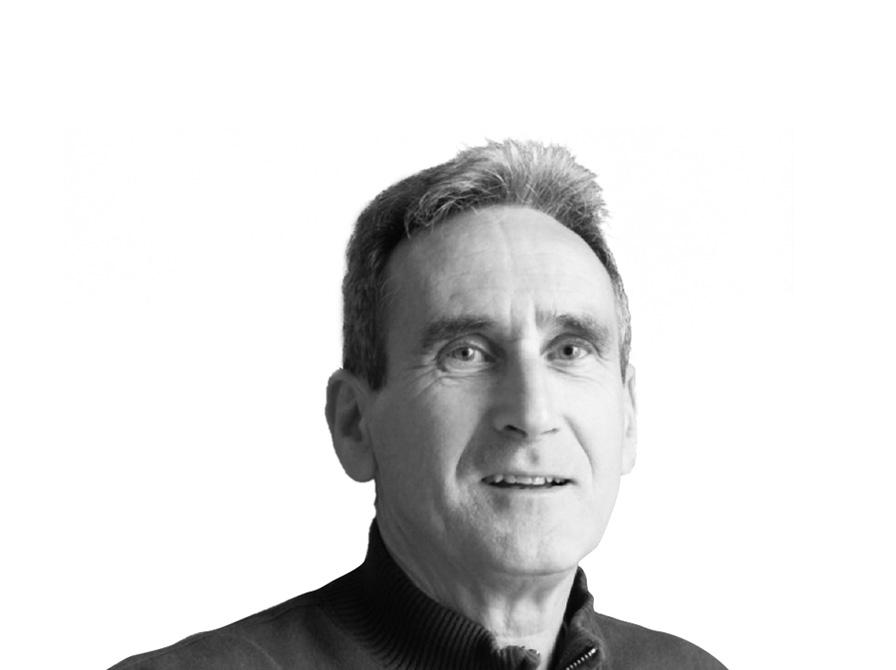 Claude Brisson
Born on September 6th 1947 he graduated from the Ecole des Métiers d'Art. Certificates of Architecture from the Ecole des Arts et Métiers Jean Prouvé.

In 1973 he started working in the R&D department, L'Abaque Marc Alessandri (hotel furniture). Technically adept he began working in 1975 for Compagnie d'Esthétique Industrielle R. Loewy where he designed seats for TGV. Proven in industrial design, he sought new challenges and began veering towards a more creative angle within the Mazda group where he designed architectural & decorative lights for stands, exhibitions and showrooms.

It was not until 1984 that he was given the opportunity to combine his technical expertise and creative flair when he began working for the Roset group, designing upholstery for Ligne Roset and Cinna. He has remained in the company ever since and is now Head of Upholstery Development for Ligne Roset, Cinna and Roset Hotels & Contracts.

His most well-known designs include Multy, the best-seller and award winning sofabed from Ligne Roset.