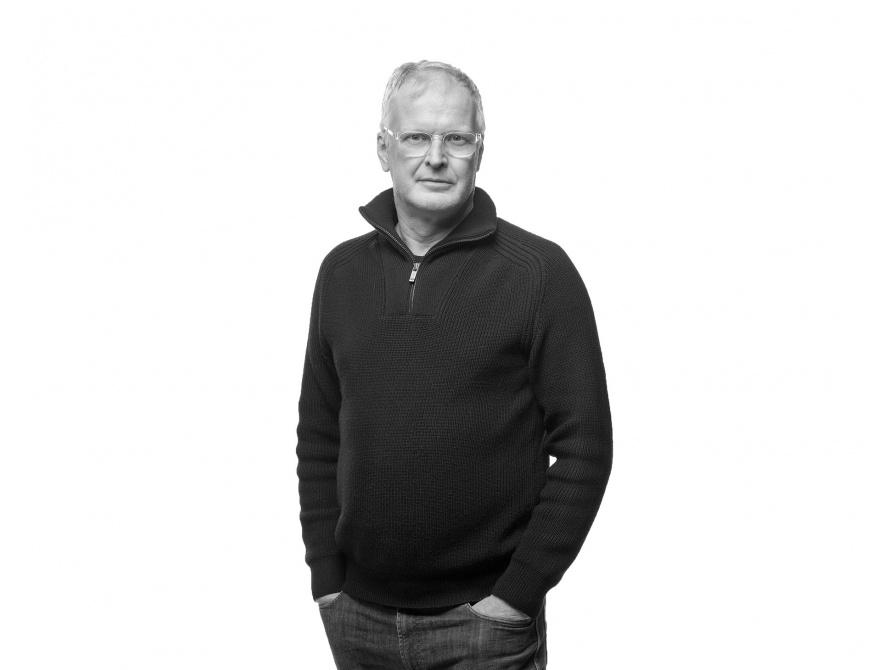 Christian Werner
Christian Werner was born in Berlin in 1959. He studied industrial design in both Berlin and Hamburg, but was finally drawn to the latter, where he has lived since 1984.

He founded his own product design and interior architecture agency in 1992, where he designs furniture for prominent international manufacturers.

Furniture is by no means his only arena for expression, he has also undertaken various projects for exhibition stands, restaurants, PR agencies, shops, and franchises.

He is able to boast such clients as: Carpet Concept, Clud Med, JAB-Anstoetz, Kabel New Media, Ligne Roset, Thonet, Tonon.