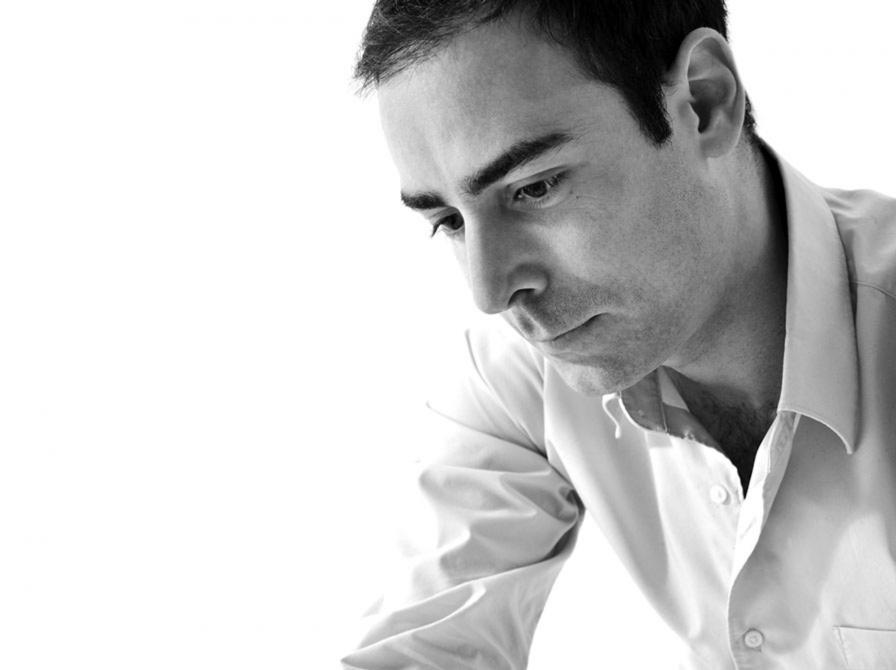 Benjamin Faure
Born in Lyon on 17th July 1979.
Having obtained a degree in industrial design and finished his training at the ESAD (Ecole Supérieur d'Art et de Design de Reims), he spent several years working for an advertising agency before opening his own design office in Lyon. He works in a variety of fields, collaborating increasingly with furniture and lighting manufacturers such as Ligne roset, La Corbeille, Smart And Green and l'Edito, amongst others.
His creations tend to be pared-down, as much in terms of form as in the actual production of the object in question. The unexpected and the search for new typologies are constant themes in his work.