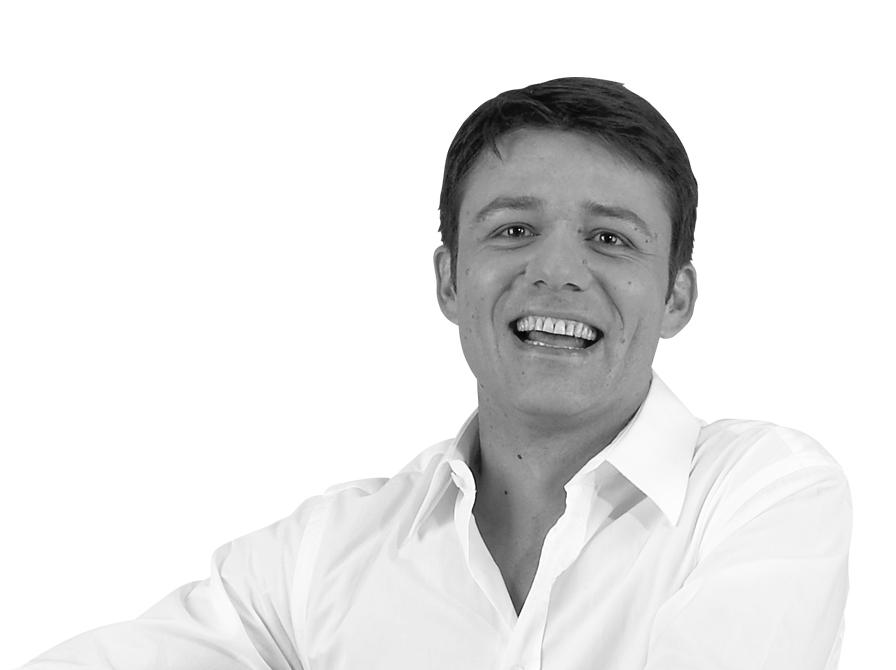 Alban-Sébastien Gilles
Born on November 20th 1969, Alban-Sebastien's interest was not restricted to design but Art as a whole.
After obtaining a degree in Art and Literature, he continued his education under Jean-Claude Maugirard in the faculty of furniture at the Ecole Nationale Supérieure des Arts Décoratifs de Paris, where he now lives and works.
Upon graduating from ENSAD, in 1998, he met Didier Gomez, with whom he works as a `freelance project manager' on high-end projects and with top-name manufacturers.
Currently, he develops models for manufacturers such as Cinna and Design Affairs, whose Fifty-Fifty armchair was awarded a `label des industries de l'ameublement' on its début at the Salon du Meuble in 1997. The show numbers amonsst the many exhibitions he has been a part of, in both Paris and Milan.
In 2001 he designed a range of furniture for the CDF 105 restaurant in conjunction with the architect Axel Schoenert; along with working alongside Frédéric Ruyant on interior architecture projects.
In 2002, he designed the Neo armchair for Ligne Roset, which was an instant best seller, and much loved by the public and press alike.
2006 sees the introduction of his most recent creations into the Ligne Roset Collection, with Jul and Jil offering a startling glimpse into the juxtaposition of all that is masculine and feminine in design.