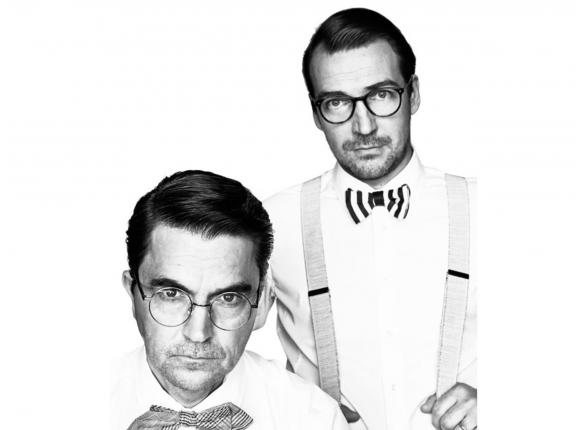 Hertel & Klarhoefer
Peter Christian Hertel, born in 1968, and Sebastian Klarhoefer, born in 1966, have known each other since childhood. They studied architecture in Berlin and Venice, completing their studies in 1994, and in Berlin in 1996.
Their first joint furniture...
read more
"Berlin is our inspiration. European, urban, creative and dynamic."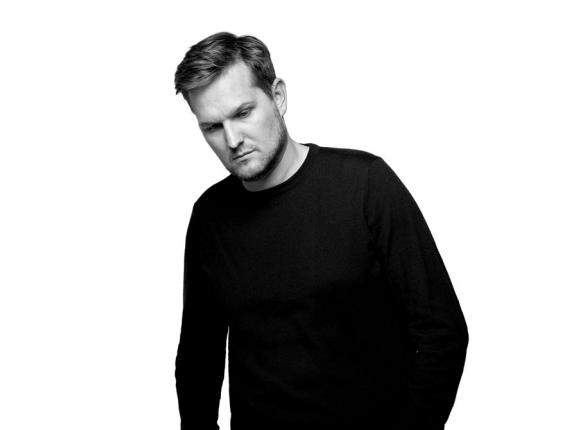 Sebastian Herkner
Sebastian Herkner (born 1981) studied Product Design at HfG Offenbach University of Art and Design. During his studies he began to focus on designing objects and furniture, honing his keen feel for materials, colors and textures. For a short while he then...
read more
I want to create unique products for people which become companions for life. Driven by crafts and technologies, colours and materials, my designs are honest and sustainable. For me design is about communication, working hand in hand with craftsmen to get the best quality and design approach.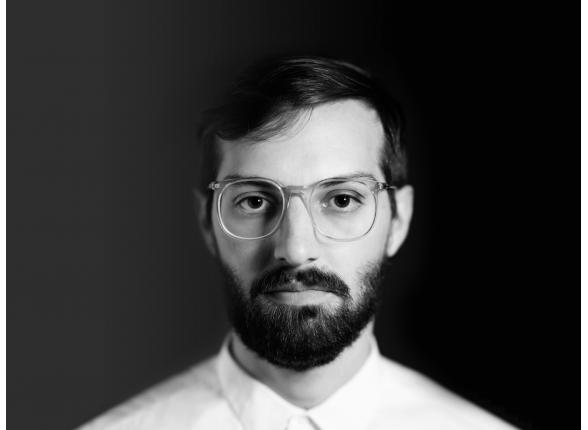 Martin Hirth
Martin Hirth was born 1987 in Horb in the Black Forest (Germany) and graduated 2014 from the the University of Art and Design Offenbach in product design. While still studying, he founded his own studio and worked also as assistant of designer Sebastian...
read more
« A good product has to be charming, but also sustainable and durable - material and visual ways. »