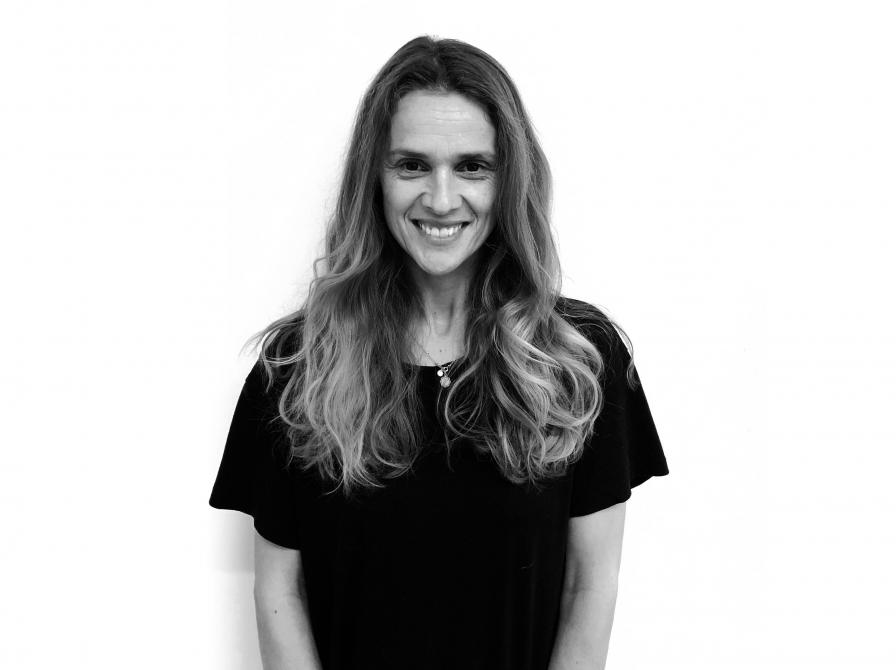 Susana Godinho
Over the last few years I have been developing my textile and fashion career, and I am currently heart and soul in SUGO CORK RUGS, a startup launched in early 2017.
SUGO CORK RUGS® is a brand of innovative hand-woven rugs with a contemporary and sustainable design, differentiated by the use of a patent-pending cork solution in a manufacturing process which brings the traditional weaving art techniques back.
I am also part of the backstage/production team of the portuguese fashion events: Lisboa Fashion Week , Portugal Fashion and Bloom Platform.
I represent and I'm the responbible for trend conferences of the Promostyl Office in portuguese textile fairs.
My sources of inspiration are my travels, textiles and textures, different cultures and people, arts and crafts, fairs and books, all round.
Professional and Academic Qualifications
Corporate Entrepreneurship, by AEP / GestLuz / Corticeira Amorim.
Textile Design Course by Citex.
Puppets Workshop by Adse and Mandrake.
Textile Sculpture by Citex.
Teaching Training Course by Cityschool.
Visual Merchandiser by Cecoa.
Promotion and purchase of fashion/textile products of fashion by Citex.
Photography Master by Citex.
Skills
Consultancy in trend analysis and forecasting.
Design thinker and entrepreneur.
Skills in product development, creativity and management.
Domain of Illustrator, Photoshop, CorelDraw, Freehand, Ce.
Domain of several textile computer programs: Vision texcelle, Vision NT, Vision TexFlash, Ned Graphics, Prima-Vision and Stoll sirix 110, Color Weave and Color Jac.
Promotion, production and purchasing of textiles, development of fashion collections and home textiles in European and Asian countries.
Development of textile forúns and interior styling.
Proactivity, creativity, dynamism, responsibility and total commitment in all projects I embrace.