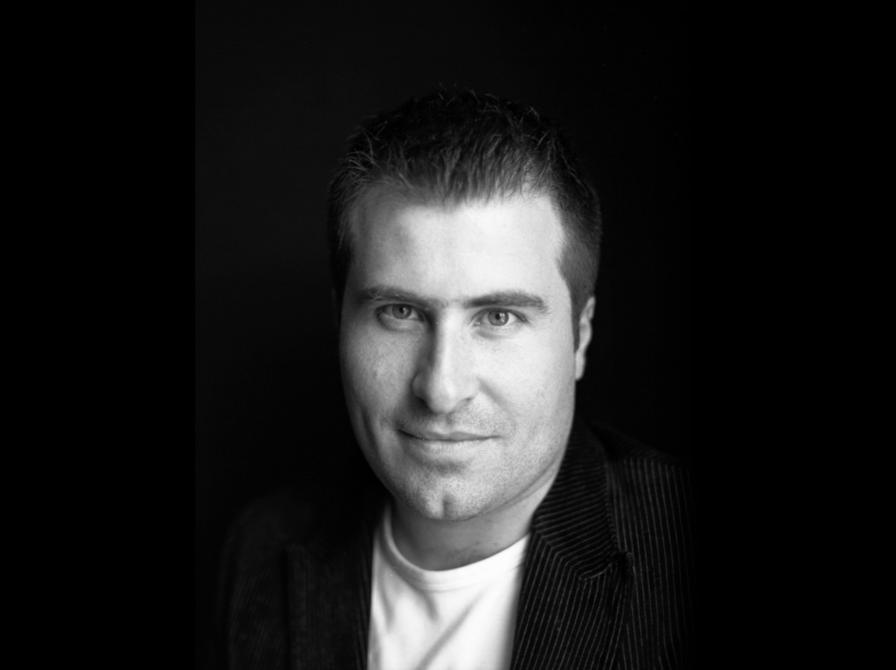 Sébastien Jupille
07/08 : Collaboration with W design : new concept for commercial spaces for Julien D'orcel jewellers. Collaboration with Emmanuel Fenasse : design of a spa, hotel and restaurant in Byblos. Collaboration with Rémi Tessier : designed interior of a private aircraft. Collaboration with Xavier Prédine: hotel design.
2006 : Winner of Cinna's 'jeunes talents' competition, production of a rug and light. Tap for Cristal et Bronze, currently undergoing industrialization. Collection of garden furniture, table, armchair and chair, for Hartman. Collaboration with Rémi Tessier: design of private yachts.
02/06 : freelance designer for Starck agency: Duravit: StarckX collection of sanitaryware and bathroom furniture. Hansgrohe: StarckX taps. 1664/Kronembourg : bottle, beer bottle, glass and promotional products relating to beer. Microsoft : mouse. Descamps : Night&Day household linen, bed and bedside table. La Amarilla de Roncia : packaging for olive oil. Project: H + hydrogen-fuelled car.
2004 : ultra-tough GPS for MATRA électronique.
2001 : Agence Emmanuel Fenasse : design and development of a system of furniture and cosmetic displays for L'Oréal.
2000 : Partnership with Alusuisse for evaluation of Alucobond, design of a tabloe and basin. Prototypes exhibited at VIA, JIIA and in the 'design lab' of the 'salon du meuble' 2001.
1998 : Collaboration awith Ingo Maurer on installations in Paris, and then Cologne.
97/02 : Graduated from ENSCI, Paris (les Ateliers Saint-Sabin).
95/97 : BTS Assistant en Création Industrielle at the ENSAAMA, Paris (Olivier de Serres).