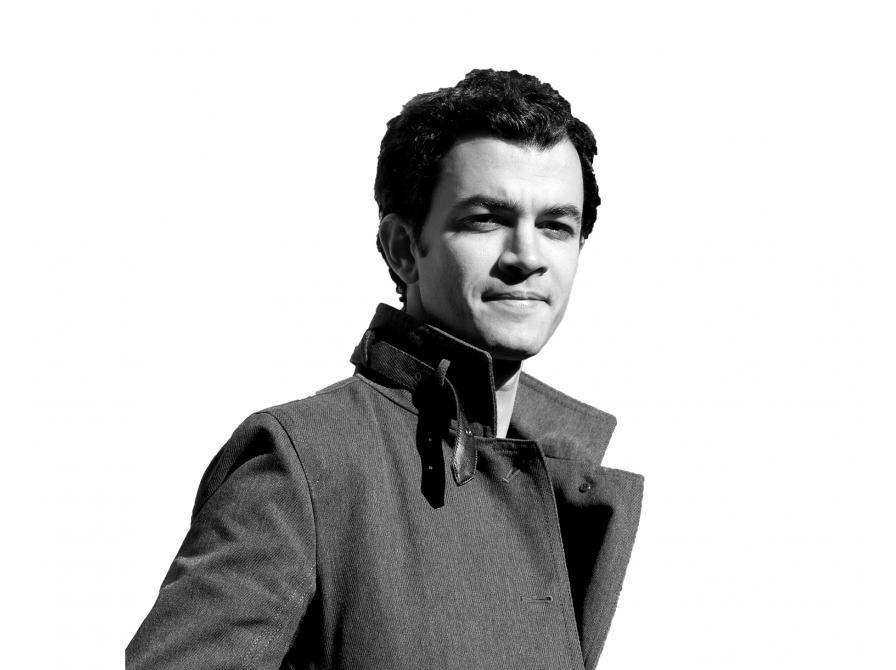 Sébastien Cordoléani
Sébastien Cordoleani, a French designer born in 1978, divides his living and working time between Barcelona, Aix-en-Provence and Paris. Having graduated from the Ensci in 2004, he started out in a prospective design cell before joining the studio of Andrée Putman. After a collaboration with Franck Fontana (from 2006), he opened his own studio in 2010.
His work bases itself around the common articulation between experimental research focusing on manufacturing procedures and the affirmation of an essential design centred on usage.
His areas of interest cover industrial products, furniture and spaces, from the prospective phases through to the finished product.
Parallel to his collaborations with Audi, Ricard, Moustache, Gandia Blasco and Cinna, he has worked on his project, 'Matière à Penser', which he began in 2006 : this is based on the observation of materials and skills and occasions regular partnerships with artisans and manufacturers such as Selaneuf, the Manufacture de Sèvres, the confectioner Papabubble, and highly skilled artisans in Mexico and Japan.
This approach has reaped recognition in a number of ways : he won the Grand Prix de la Création de la ville de Paris in 2005, was artist in residence at the Villa Kujoyama, Kyoto in 2007, and also the Audi Talents Awards and the Grand Prix Design Parade 03 at the Villa Noailles in the same year.