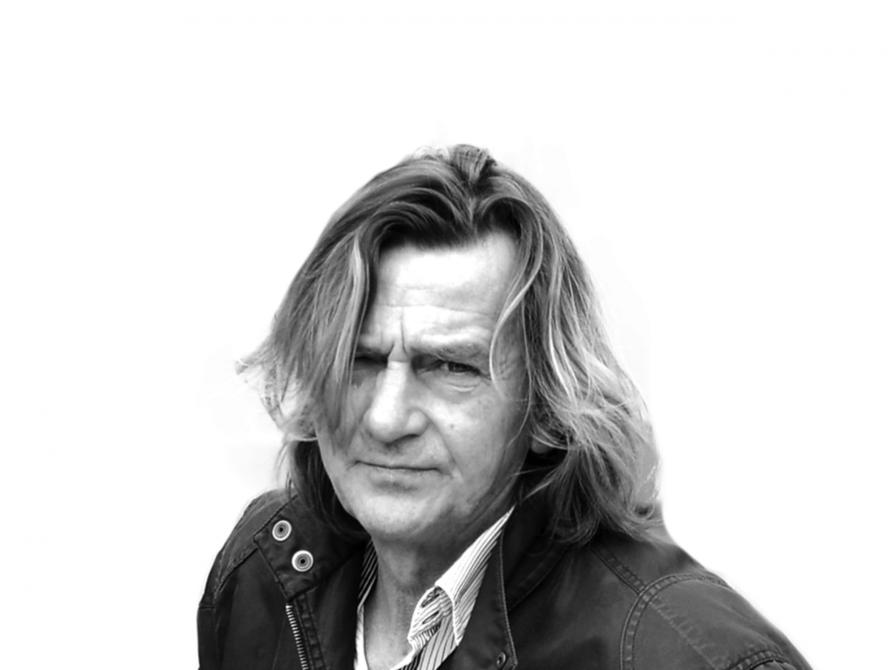 Piotr Mochniej
Born in Poland in 1953, in times of deep, gloomy socialism.
The graduate of several upper schools where the only acceptable design was the one based on the ideas of le Corbusier, where the only material to work on was a simple panel of fibreboard.
He has always been fascinated by wooden constructions, cabinetmaking and interior design.
His début in 1973: "3 x yes" - multifunctional solid wood furniture produced for forestry workers.
In 1978 he concentrated on design projects and the production of "Generation 60", a range of generously-sized solid wood furniture.
He then set up 'Pamex Team' to work on his own innovative, visionary ideas. This group was forced to close down several years later following accusations that it was promulgating pro-capitalist ideas.
After the fall of Communism he began a collaboration with German architects for the company Gbe in Frankfurt.
During the 1990s he founded his own company, 'Lupus 73', making solid wood furniture and experimenting with other materials.
2000: collaboration with Phenix Team and the German company Kontrast; new projects; worked on the 'p-3' collection.
2005: collaboration with Ligne Roset.