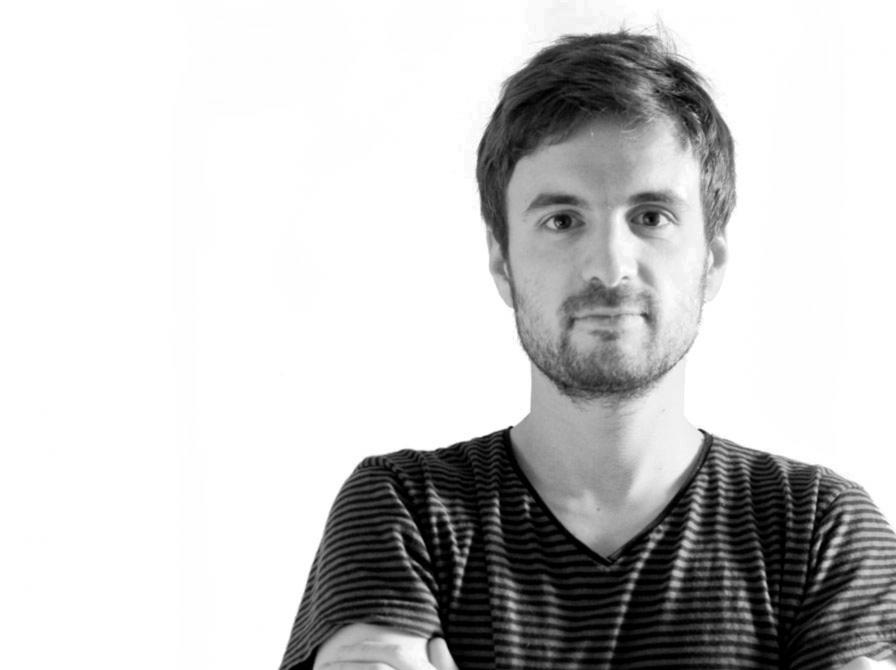 Pierre Charrié
Pierre Charrié, independent designer, lives and works in Paris.
Graduated from the Beaux-Arts de Nîmes (DNAP option art) in 2004 and from Ensci-Les Ateliers in 2008; has worked with Normal Studio since 2009.
2013 : winner, Agora design bursary; winner of VIA 'aides à projet'; 3rd prize in the concours de design de service La Poste.
2011 : finalist, Agora design bursary.
2010 : 1st prize, Smart Future Minds Awards; worked on a range of furniture with Studio Jean-Marc Gady.
2009-2010 : Missions R&D for Bell Labs Alcatel-Lucent and Dassault Aviation.
2008-2009 : VIA 'appel à projet spécifique', CFI bursary for patent registration
2006 : 1st prize, Andreu World competition.