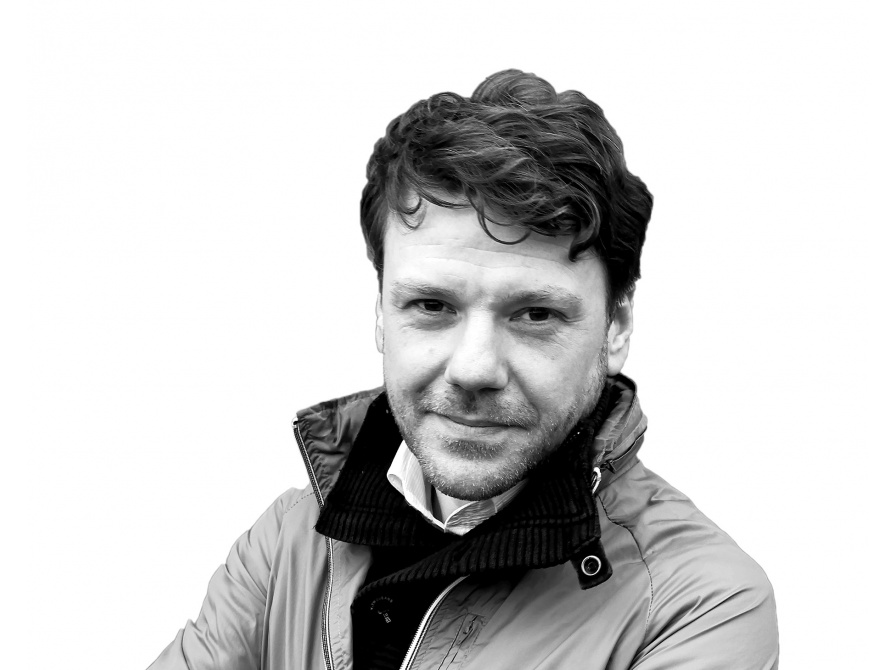 Oliver Schick
Oliver Schick was born in Darmstadt, Germany in 1969.
Having graduated in industrial design from the HBK Saar, he spent five years working for various design studios on a freelance basis.
In 2005 he opened his own studio, where he designs products for various companies in the fields of furniture, lighting and interior architecture. In addition he works on a range of experimental projects with design-related themes such as materials, functions, usage and sustainable development.