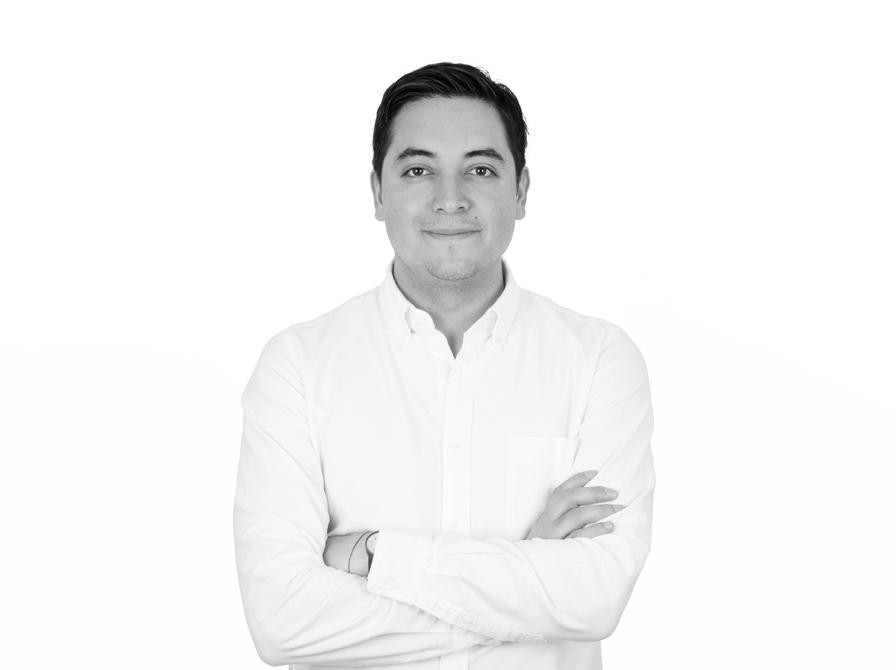 Moisés Hernández Design
Moisés is a Mexican born designer based in Mexico City (born 1983). His hometown, being chaotic and over populated, as well as Mexican objects, traditions, textures, social contrast and chromatic diversity are elements influencing Moises' work.
Moisés obtained his Bachelor in Industrial Design from ITESM in 2007, graduating with honors.
Moisés have always been attracted by simplicity and fresh ideas and that is why he decided to study at Ecal, in Lausanne Switzerland where in summer of 2013 he became a Master of Product design obtaining special mention.
Moisés has exhibited his work in USA, Italy, France, Netherlands, Switzerland, Turkey, Hong Kong, Spain and Mexico. His work has been awarded by the Mexican Design Biennial INBA, The Good Design Award by the Chicago Atheneaum among others recognitions.
In 2013 Moisés creates Diario, a brand that redesigns everyday Mexican objects, Diario is a social, cultural, curatorial and design project.
Moisés believes in the transfer of design knowledge and this is why from 2014 - 2017 he joined as professor at Centro, one of the most important Design Universities in Mexico City, where he was awarded as the best Industrial Design professor. In August 2017 he was named as Regional Design Director at ITESM, the most important private University across Mexico.