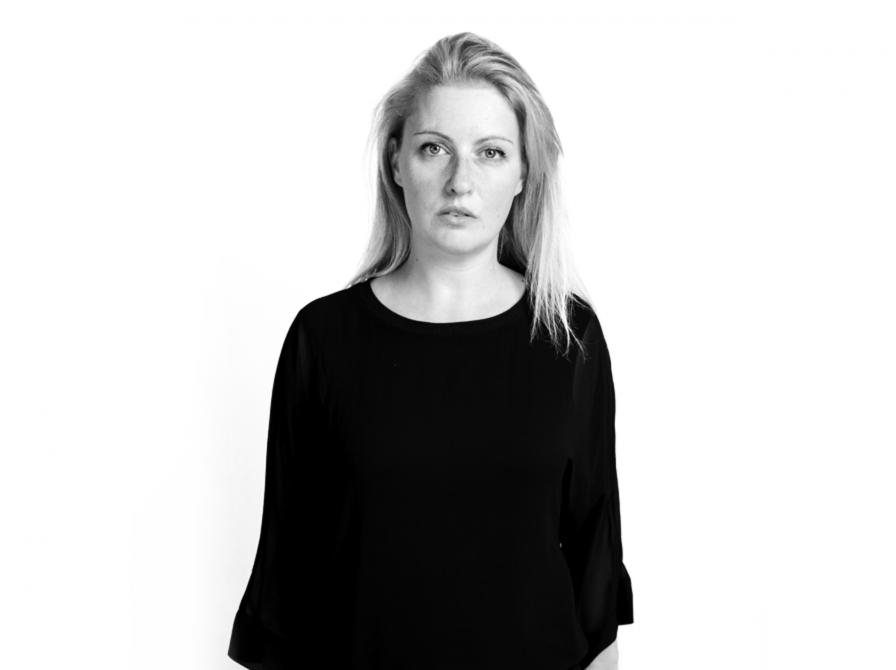 Melody Sirman
French-Swiss designer Melody Sirman was born in Geneva in 1982.
She studied industrial design at the ENSAV la Cambre (Belgium), and at the ECAL (Switzerland) on an exchange programme.
During her studies she won first place for Belgium and second place internationally in a glass competition organised by Bombay Sapphire.
She also achieved first place in a jewellery competition organised by the EPHJ.
At her first 'fête des lumières de Bruxelles', her project was selected and exhibited.

After obtaining her Masters in 2007, she joined a PR and events agency, for which she designed and managed the production of numerous exhibition stands, most notably for the musée Olympique and the Rolex Learning Centre in Lausanne, Switzerland, and for timekeeping brands such as Tissot, Certina and Mido at Baselworld.

On her own account, she worked on the Christmas window of the Barneys store in New York City as part of her wider collaboration with the singer Jay-Z.

In 2014, she left for Australia, where she joined the team at an agency specializing in the development of signage.
On her return to France, she concentrated on the production of objects she devised herself.