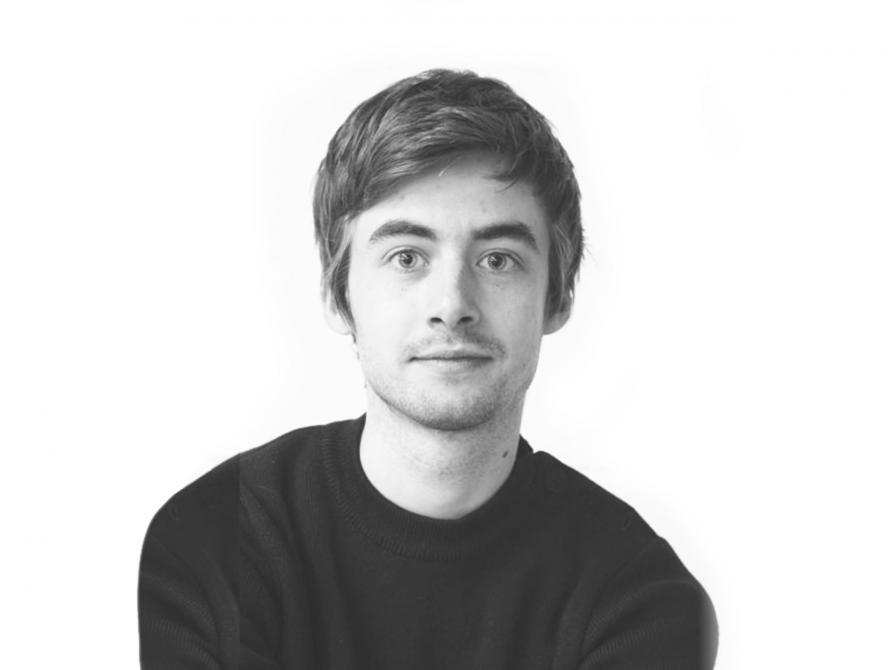 Marc Sarrazin
Born 18th November 1982.

February 2007 : home care (in partnership with the IRFA), managed by L. Massaloux. Project on furniture with discreet lifting capabilities of a type similar to a one-arm settee.

Since 2006 : occasional work for François Azambourg.

2006 : À Poils light produced by Cinna. Label VIA 2007.

September 2006 : 'Deux Roues un Moteur', managed by L. Massaloux. Project on a generator-powered urban motorcycle.

February 2006 : internship with F. Azambourg. Planning, modelling and prototyping : Mr Bugatti collection -Cappellini, Faisceau light - Ligne Roset and other projects.

September 2005 : study on the subject of light under F. Azambourg. Work on an artificial illuminated garden and a table lamp whose polyamide fibres serve both as base and diffuser.

February 2005 : special partnership with Téfal under F. Azambourg. Range of double-layer cooking utensils optimising the rise in temperature and allowing staggered cooking.

September 2004 : Plug &Play under P.Gregoire and C.Petetin. Work on a children's play area working on the pop-up principle.

Since 2004 : student at ENSCI/les Ateliers.

June 2003 : graduate in Métiers d'Arts de sculpture ornementale, Ecole Boulle.