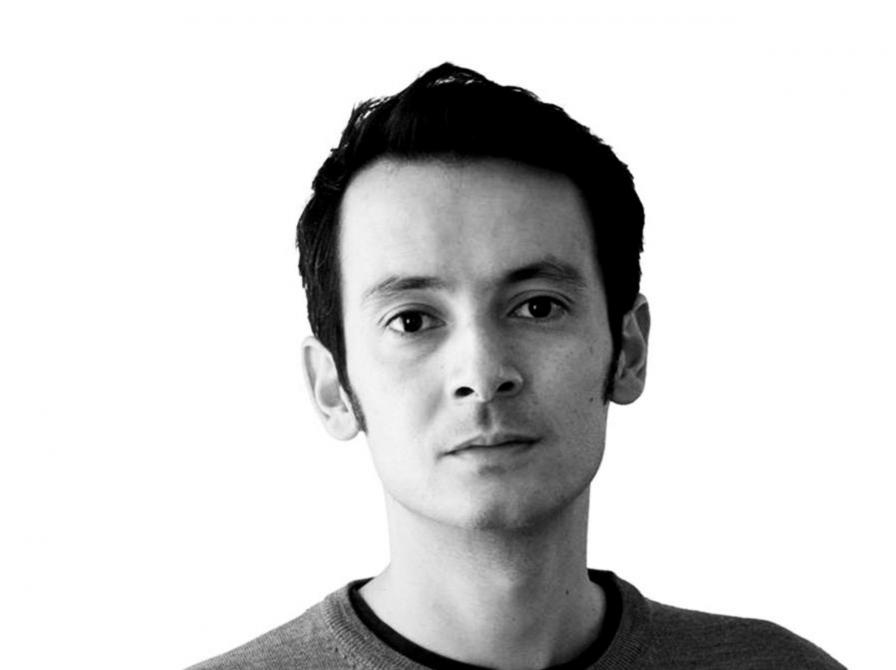 Jun Yasumoto
Born in Tokyo, with dual French and Japanese nationality, Jun Yasumoto lives and works in Paris.
Having graduated from ENSCI - les Ateliers in 2001, he set himself up as an independent designer and began collaborating with Jasper Morrison Office for Design in 2002, working on the development of numerous furniture, product, lighting and tableware design projects. He has also developed his independent career, working with clients such as Marcel By, Ligne Roset, Arc International, the Kohler Group (Jacob Delafon) and JIA Inc.
The work of Jun Yasumoto centres around the place of objects in daily life. In observing contemporary ways of living and those objects which have already proved themselves, he sets himself the task of designing new pieces which will quickly become familiar and which are capable of naturally finding their own place.