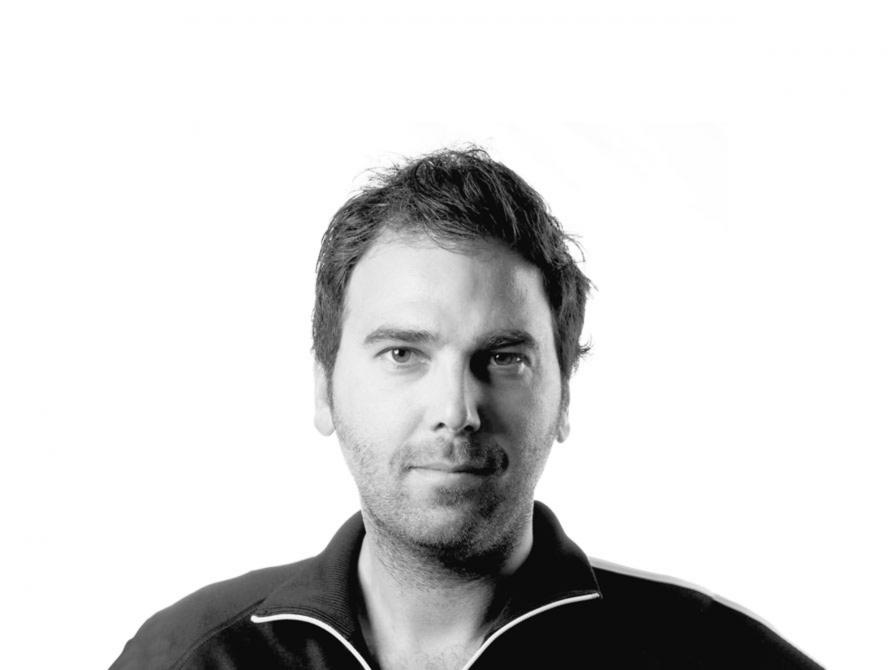 Ivan Kasner
Ivan Kasner, an Amsterdam-based designer, was born in 1979 and graduated from the Design Academy Eindhoven ('man and living' department) in 2005. That same year he began working as independent designer for the 'Muller van To' design agency.
In 2005, he co-founded the agency Officeoriginair.
His own agency, Ivan Kasner Studio, opened its doors in 2011, specializing in product and furniture design.

Philosophy :
In my work I aspire to absolute artistic freedom with a view to exploring ideas with no restriction whatsoever.
The result, although sometimes unintentional, is often the creation of concepts which correspond to the needs of the industry.
The majority of my creations are objects which one might find in one's everyday life.