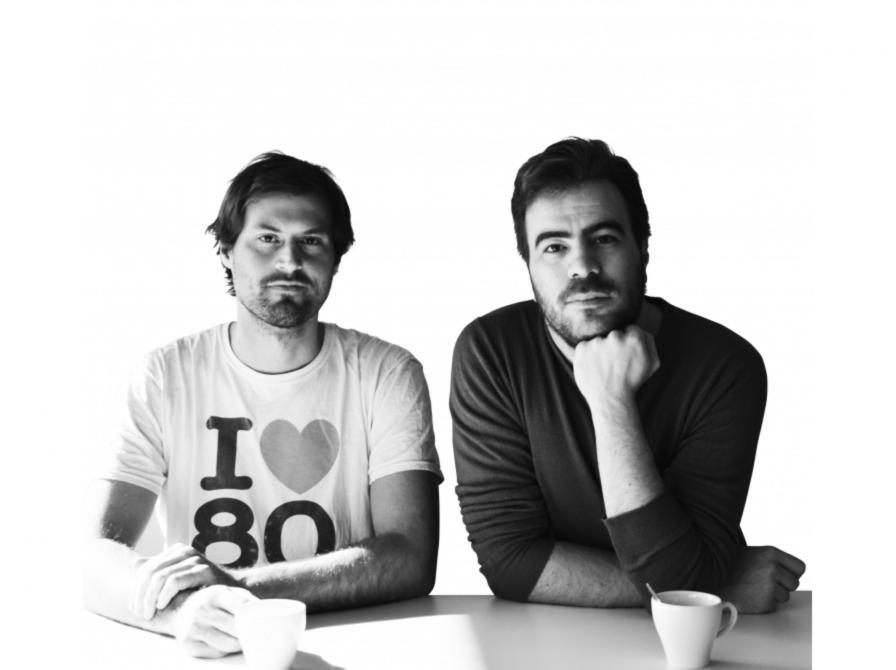 G. Mino & D. Salvatico
Giancarlo Mino, born in Locarno, Switzerland in 1982 to a Mexican mother and an Italian father, graduated from the ECAL (Ecole Cantonale d'Art à Lausanne, Switzerland) in 1995, where he had studied industrial and product design. This four-year experience enabled him to take an interest in the process of creation of series-produced objects, collaborating with pertinent, internationally-renowned designers.
In spring 2006, he departed for Milan, where he worked as a designer for Matteo Thun, designer-architect and co-founder with Ettore Sottsass of the Memphis movement of the 1980's.
This collaboration enabled him to gain a closer appreciation of the world of Italian design. At the agency, he participated in a range of projects for brands and manufacturers from both Italy and abroad. At the same time, he pursued his own projects, taking part in competitions and gaining himself a number of nominations and exhibitions for Alcantara (at the 'Fiera del Mobile', Zona Tortona, Milan) and for Designboom in Korea.
It was whilst observing the interdisciplinary nature of the Milan agency, which dealt with just as much with architecture as with the design of products and furniture, that Giancarlo decided to resume his studies. Thus, in autumn 2008, he departed for Geneva in order to begin a new Bachelor's degree in interior architecture. This not only allowed him to deepen his technical understanding but also to interrelate the product or piece of furniture with its surroundings.
Currently Giancarlo Mino is starting to work on his own behalf, and is also collaborating with manufacturers such as Cinna since winning a competition in May 2008.

Dino Salvatico was born in Locarno, Switzerland in July 1982.
He studied industrial design at the Ecal, Lausanne, graduating in 2007. He has acquired a wide range of experience in interior architecture and product design in Zurich and also in his freelance work in Lausanne. Since 2009 he has concentrated on personal projects; he has been collaborating regularly with Giancarlo Mino since 2010.
In 2011, Dino began lecturing at a school of architecture and design in Lausanne, where he gives workshop-based lessons.