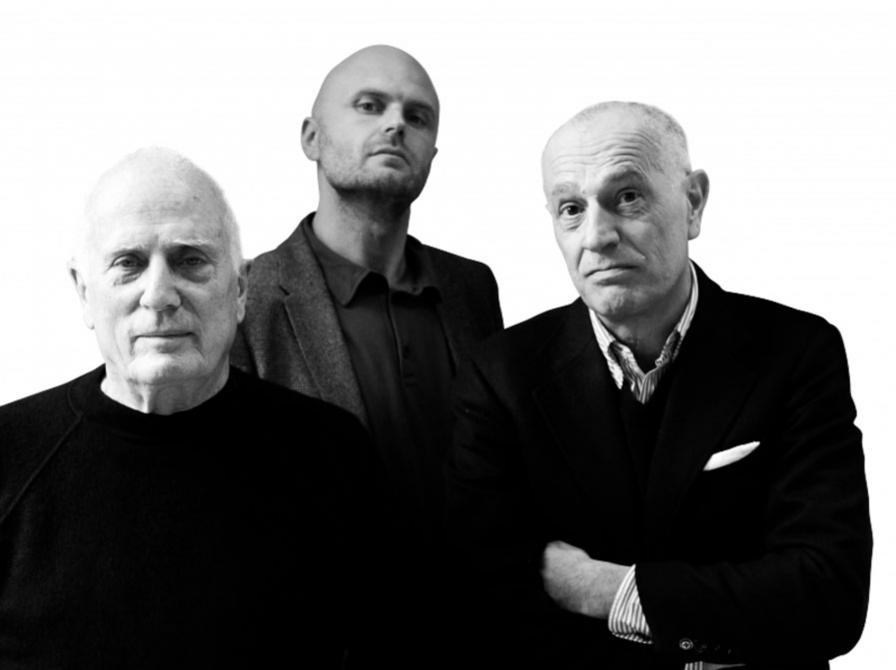 Fattorini, Rizzini & Partners
Fattorini, Rizzini & Partners design contemporary furniture for a number of manufacturers in both Italy and abroad. Founded in 2009, their agency brings together Bruno Fattorini, President and founder of the MDF brand, Robin Rizzini, Design Director, and Lucio Quinzio Leonelli, Partner and a management specialist for several furniture manufacturers.
"The PRODUCT is more important than the sum of its components". This holistic vision is the agency's philosophy.